The second time was pretty great too...
Set List
Song With Everyone
The Scarlet Plague Chapter 1 with Fun Palace Players
From the DADA Archive with Anand Rajaram
Monday Night Football pt 1 with Jacob Zimmer and Chad Dembski
Reading the Internet with the FPP
A (mostly) Standard Song from Anand
Excerpts from Provincial Governmentality with FPP
An Intermission for refills and pinball
Songs with Thom Gill
The Scarlet Plague Chapter 2 with the FPP
Monday Night Football pt 2 with Jacob and Chad
Not At All Breaking News with Rob Baker and Alastair Forbes
The Scavenger's Daughter – Dispatches from the Front with the FPP
Song from Aimee Dawn Robinson
Long Distance Lip Syncing with Katie Ewald and Chad Dembski
at the Monarch Tavern
Hosted by Jacob Zimmer
With the Fun Palace Players: Hannah Cheesman, Wesley Colford, Nicola Correia-Damud, Brendan Gall.
And Music Director: Scott Maynard
Recorded by: Christopher Willes
And Special Guests: Anand Rajaram, Thom Gill, Aimee Dawn Robinson, Rob Baker and Alastair Forbes, Katie Ewald and Chad Dembski.
Writing from Susanna Fournier, Brendan Gall, Tim Maly, Members of the Ontario Legislature and other figures in history.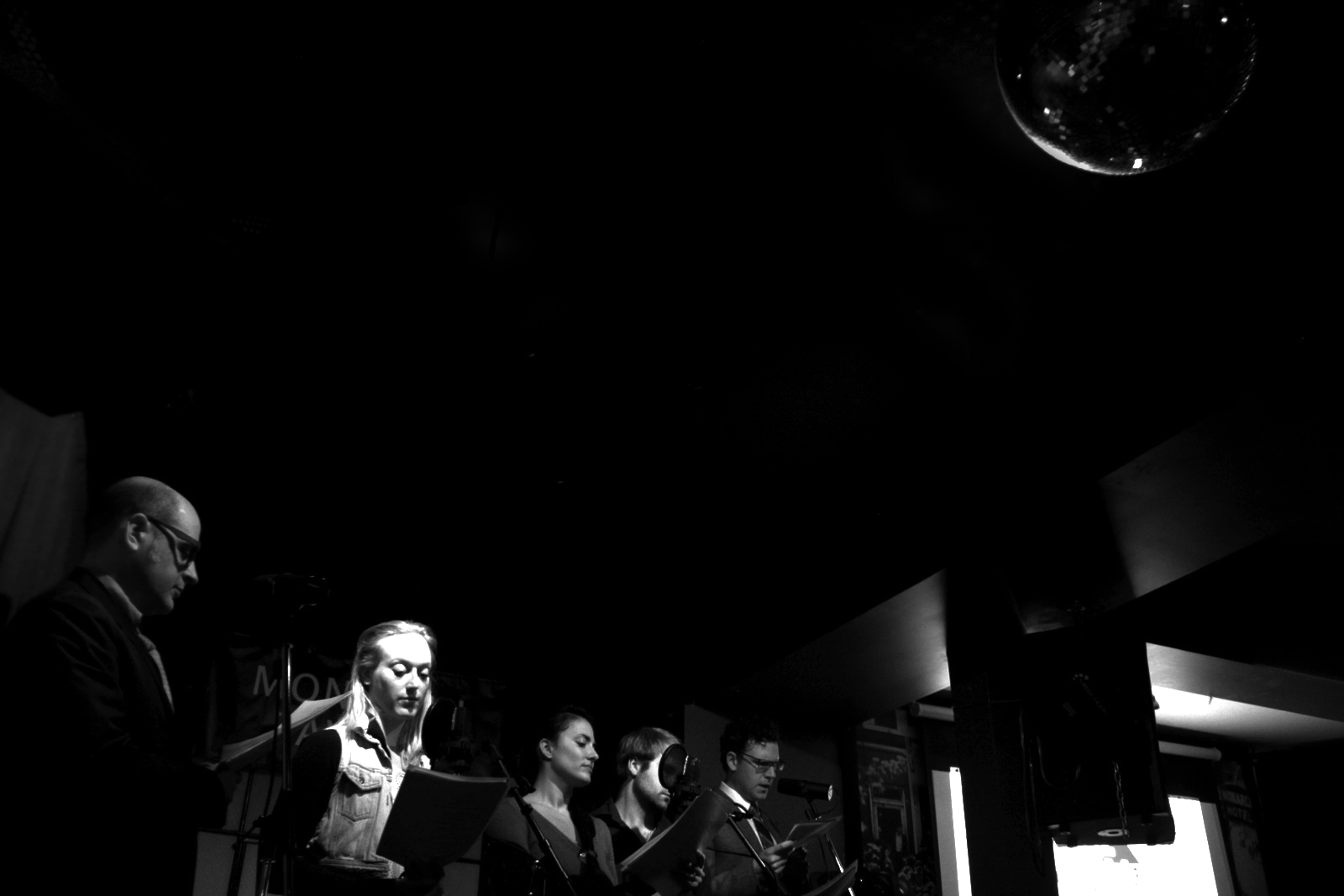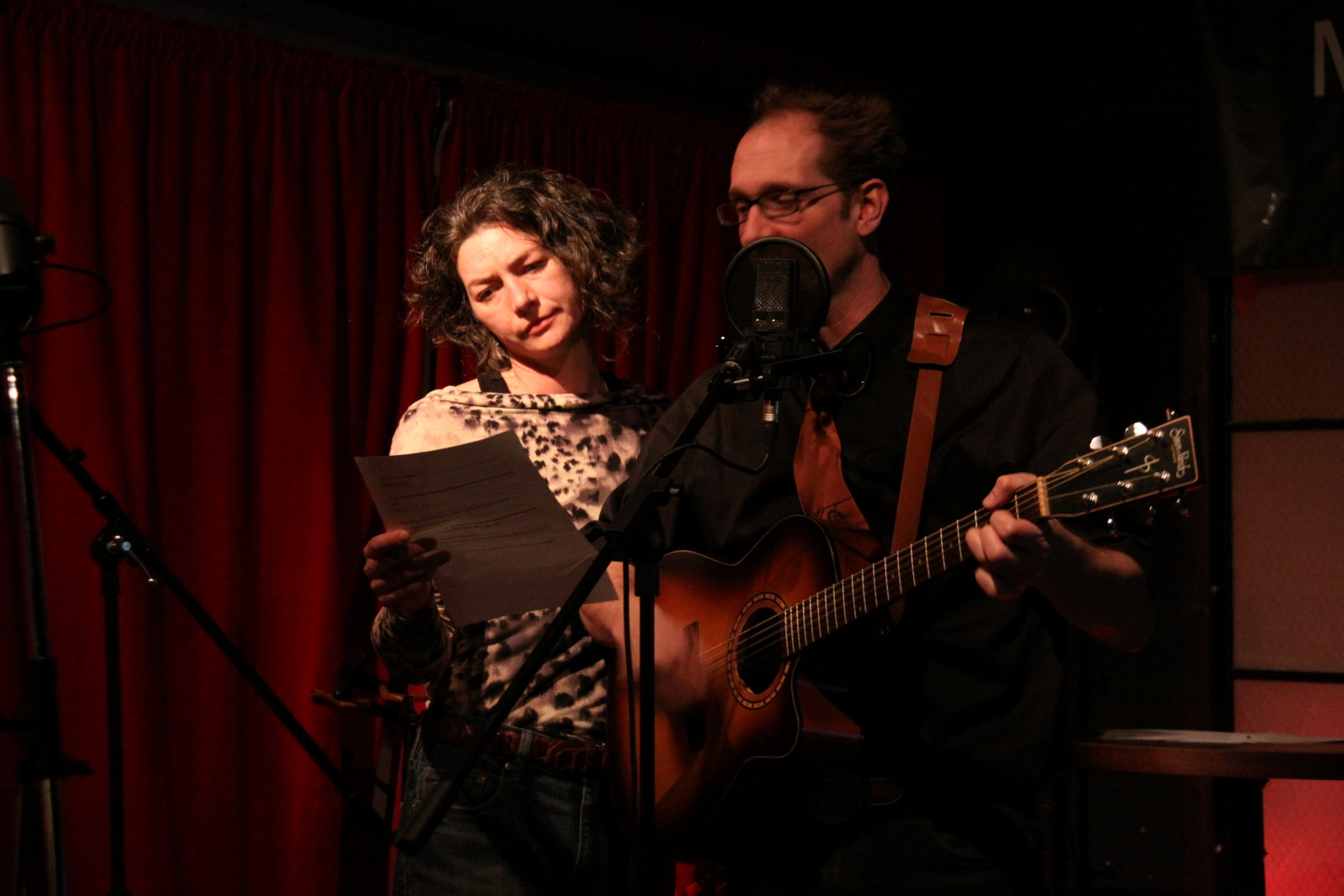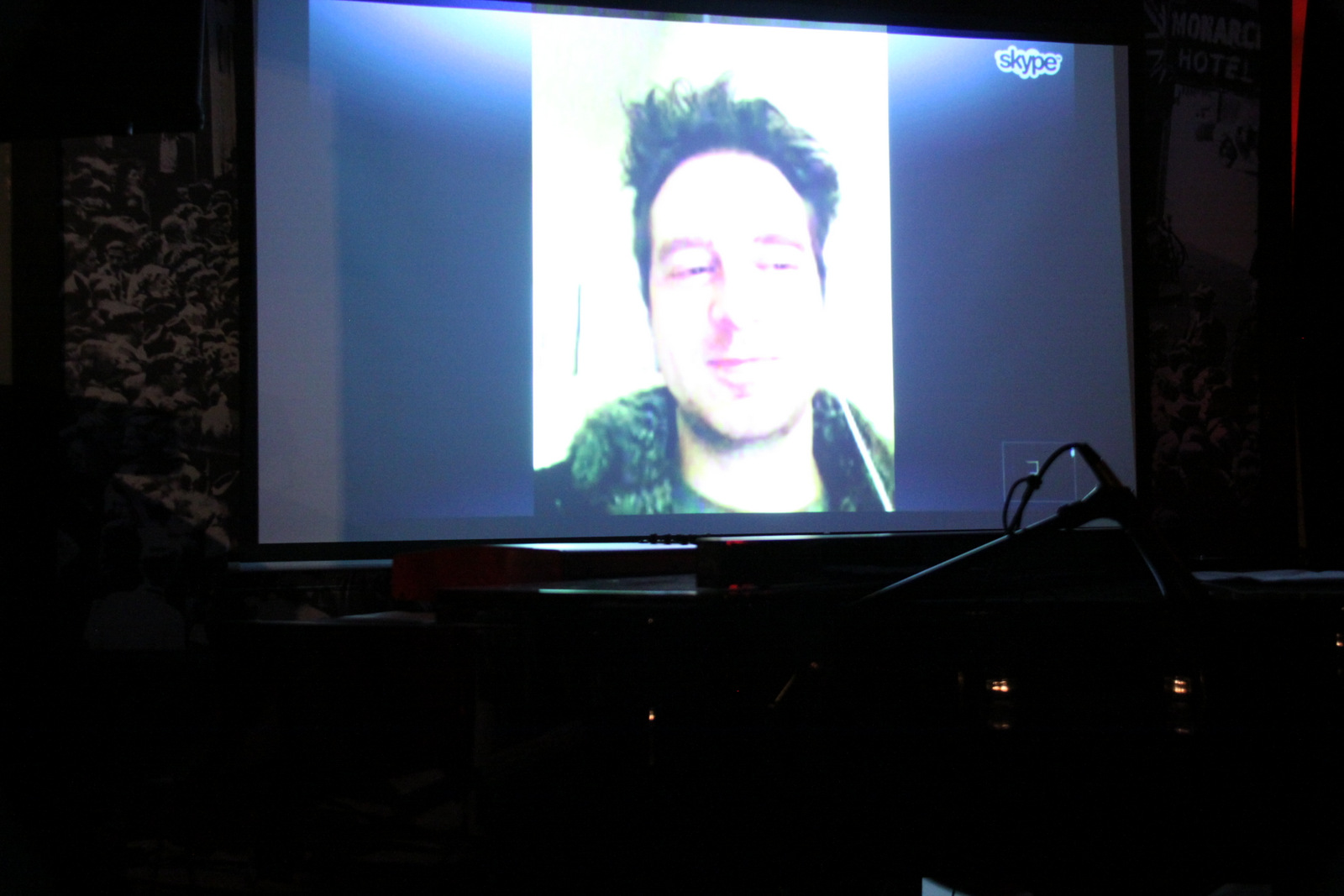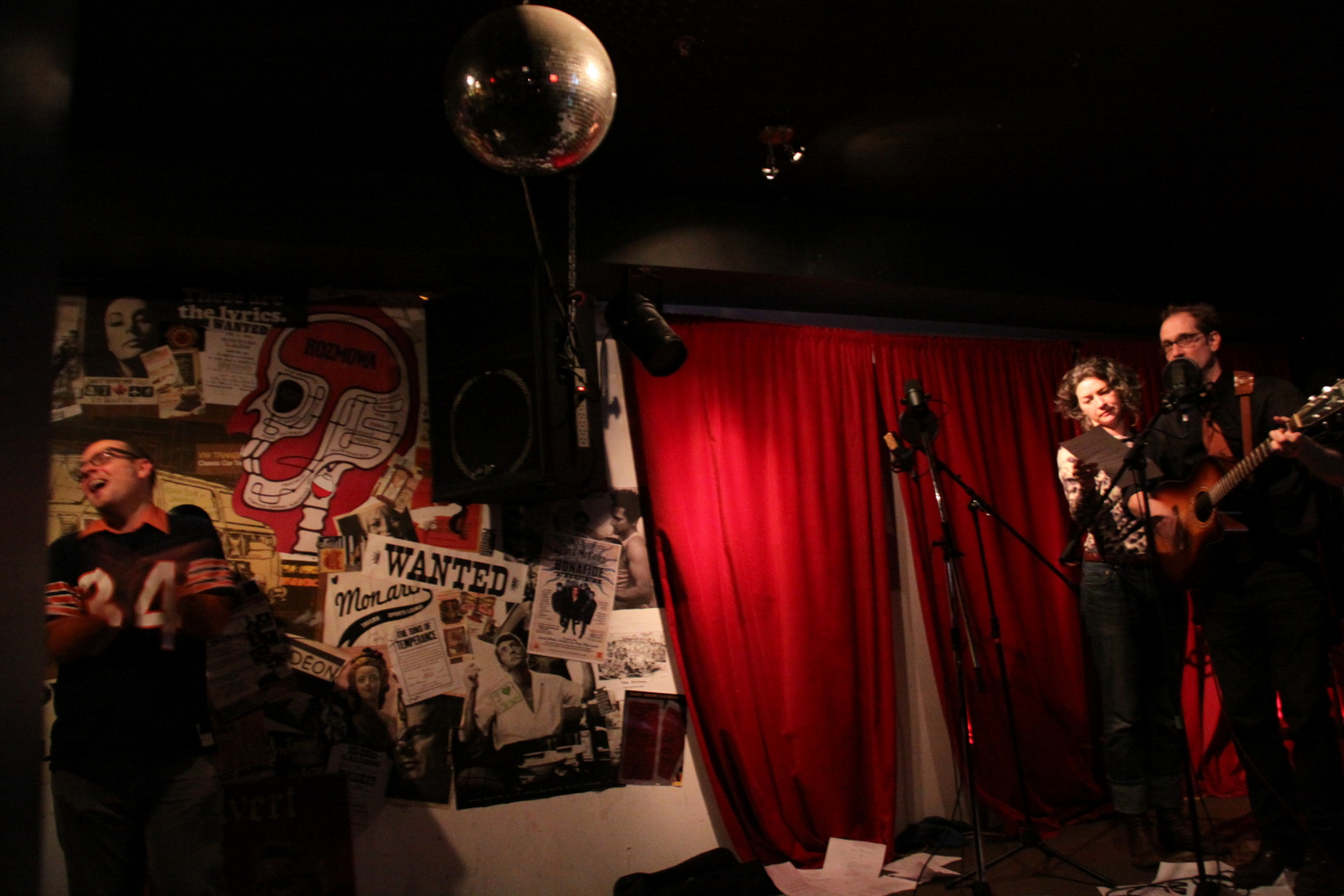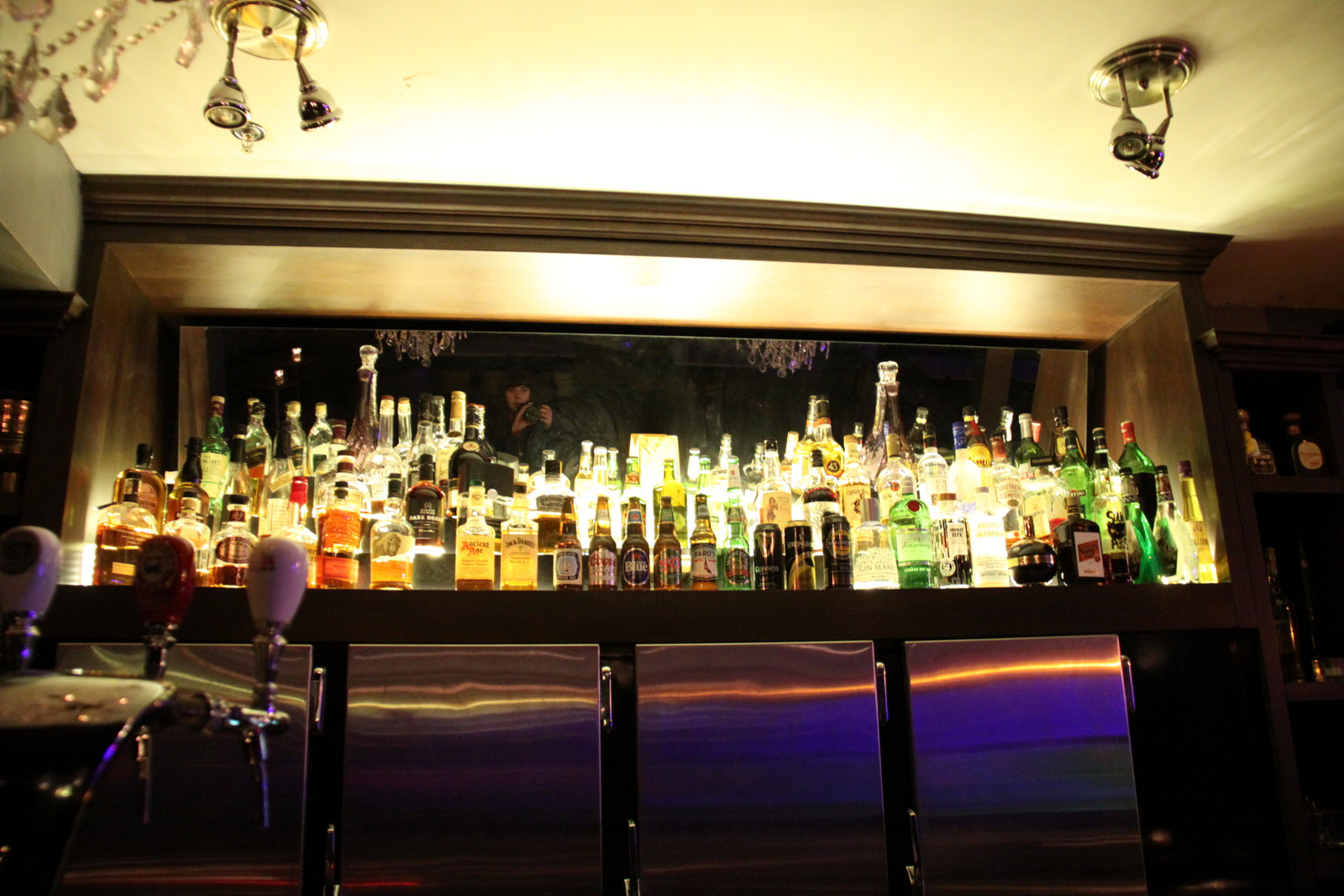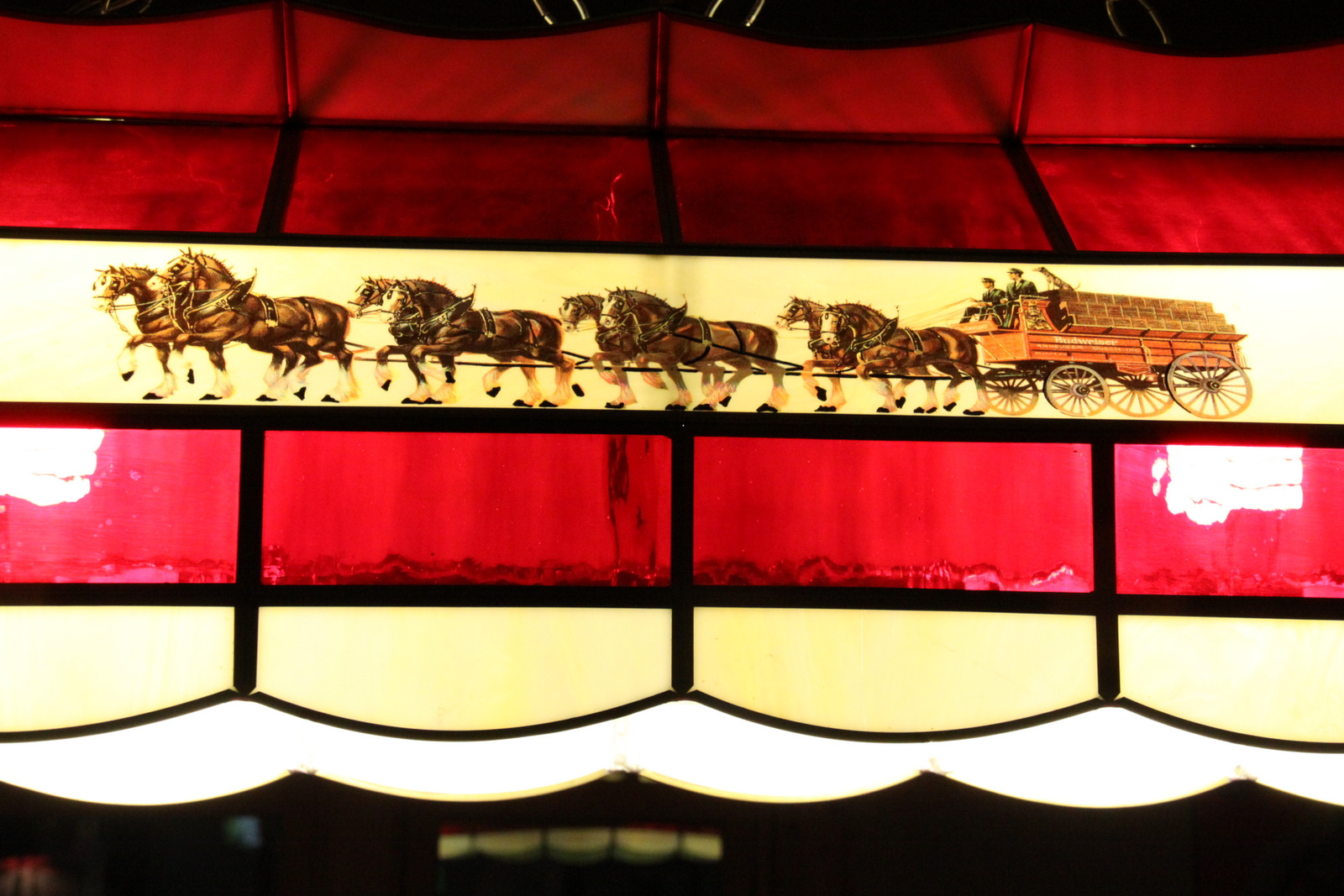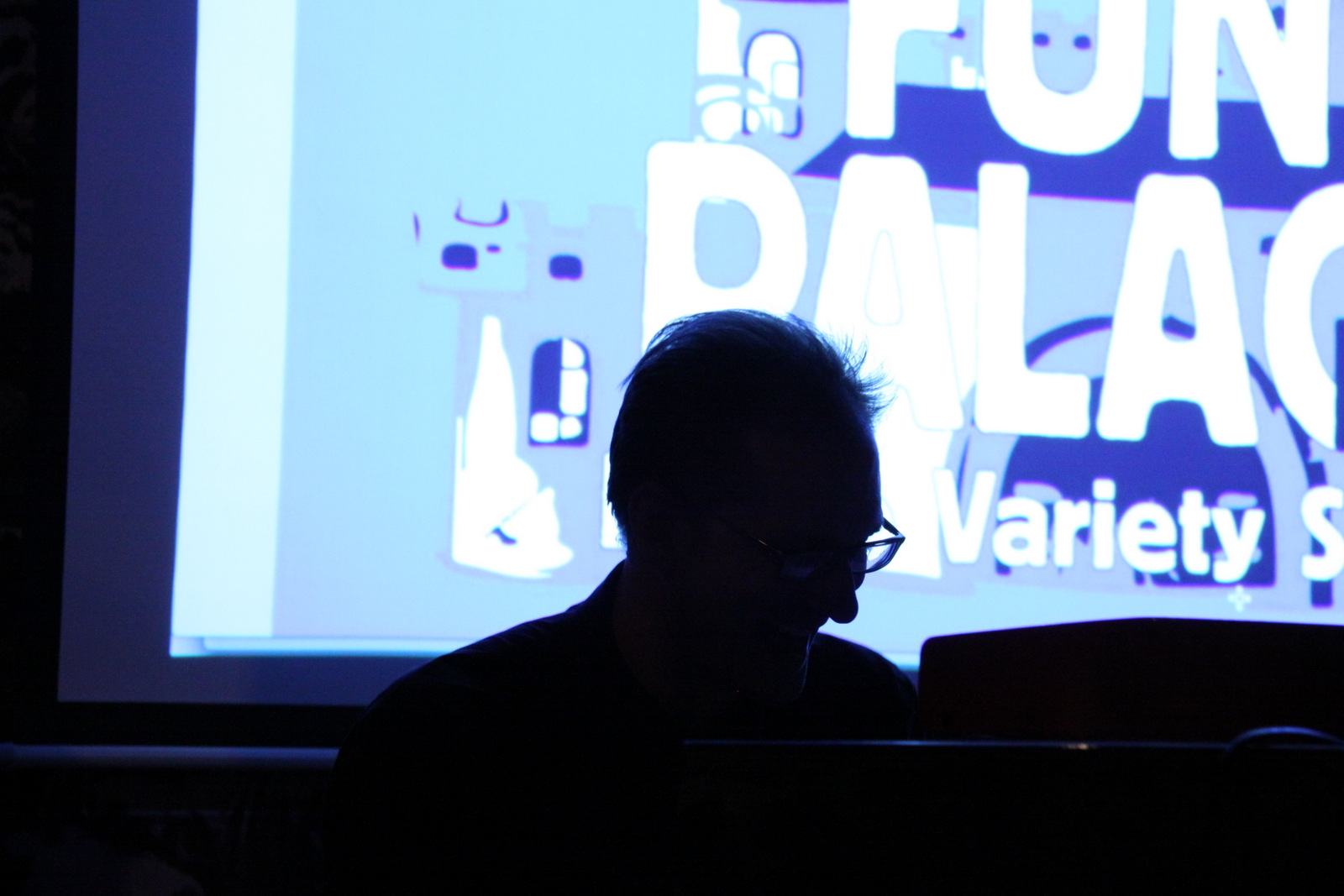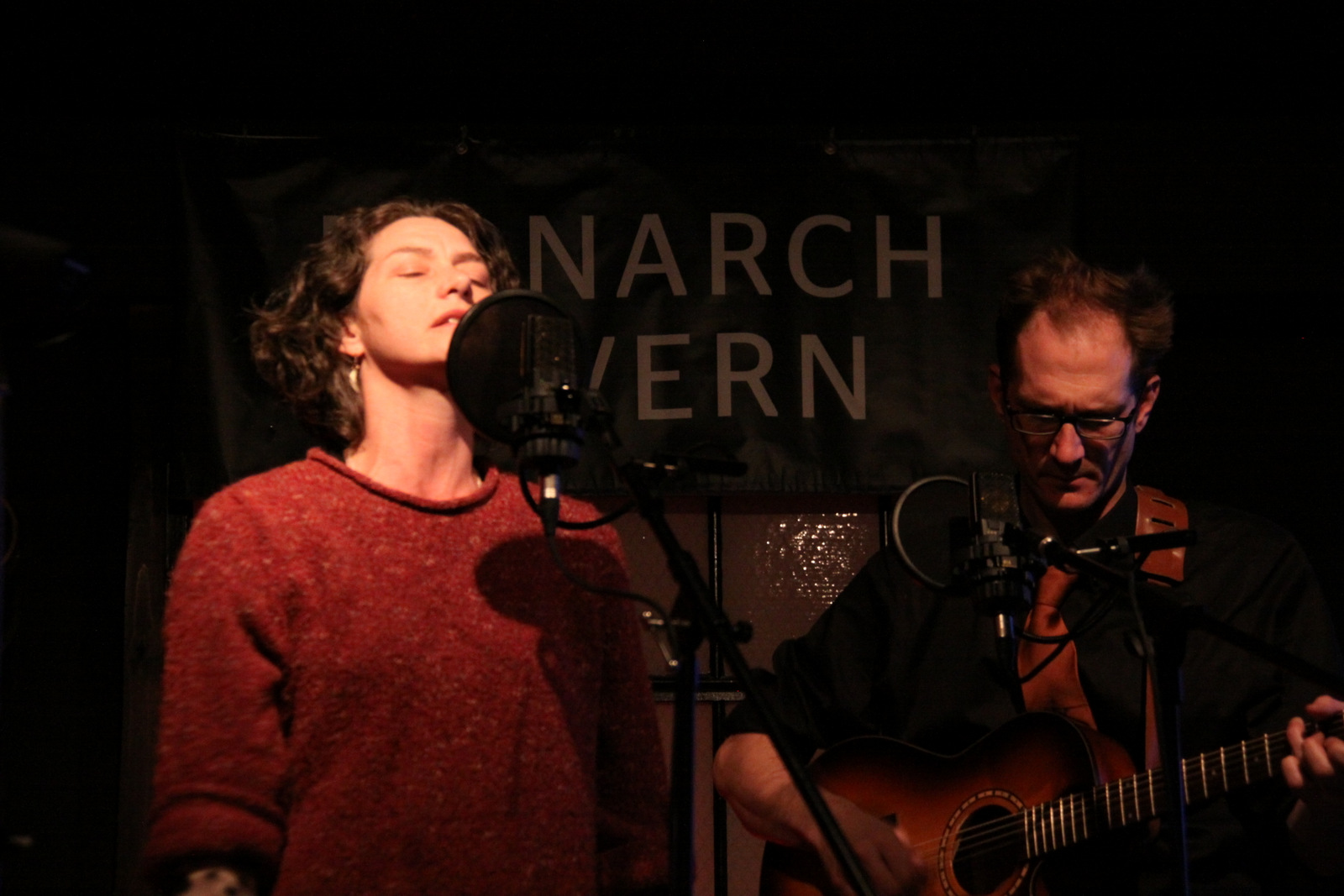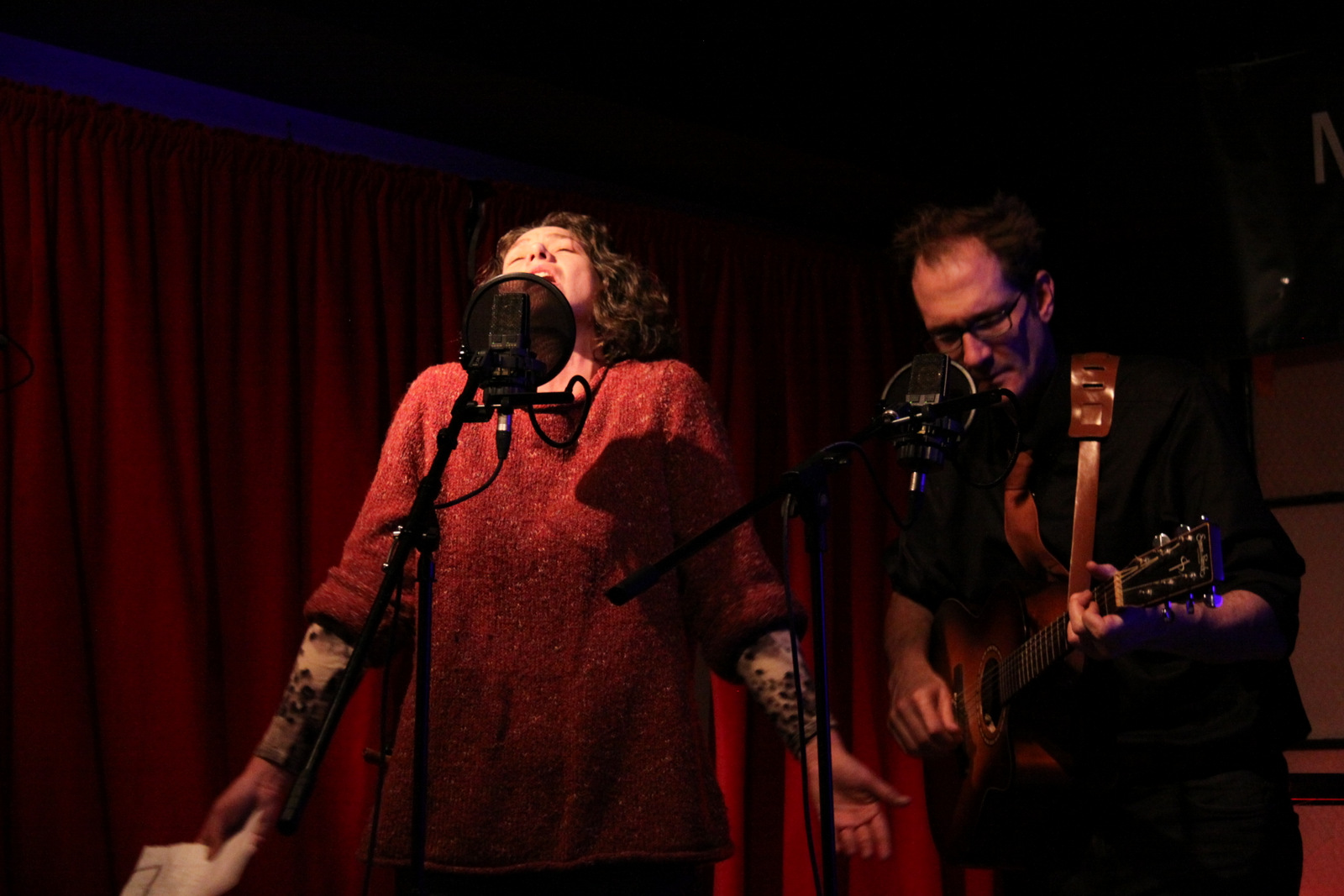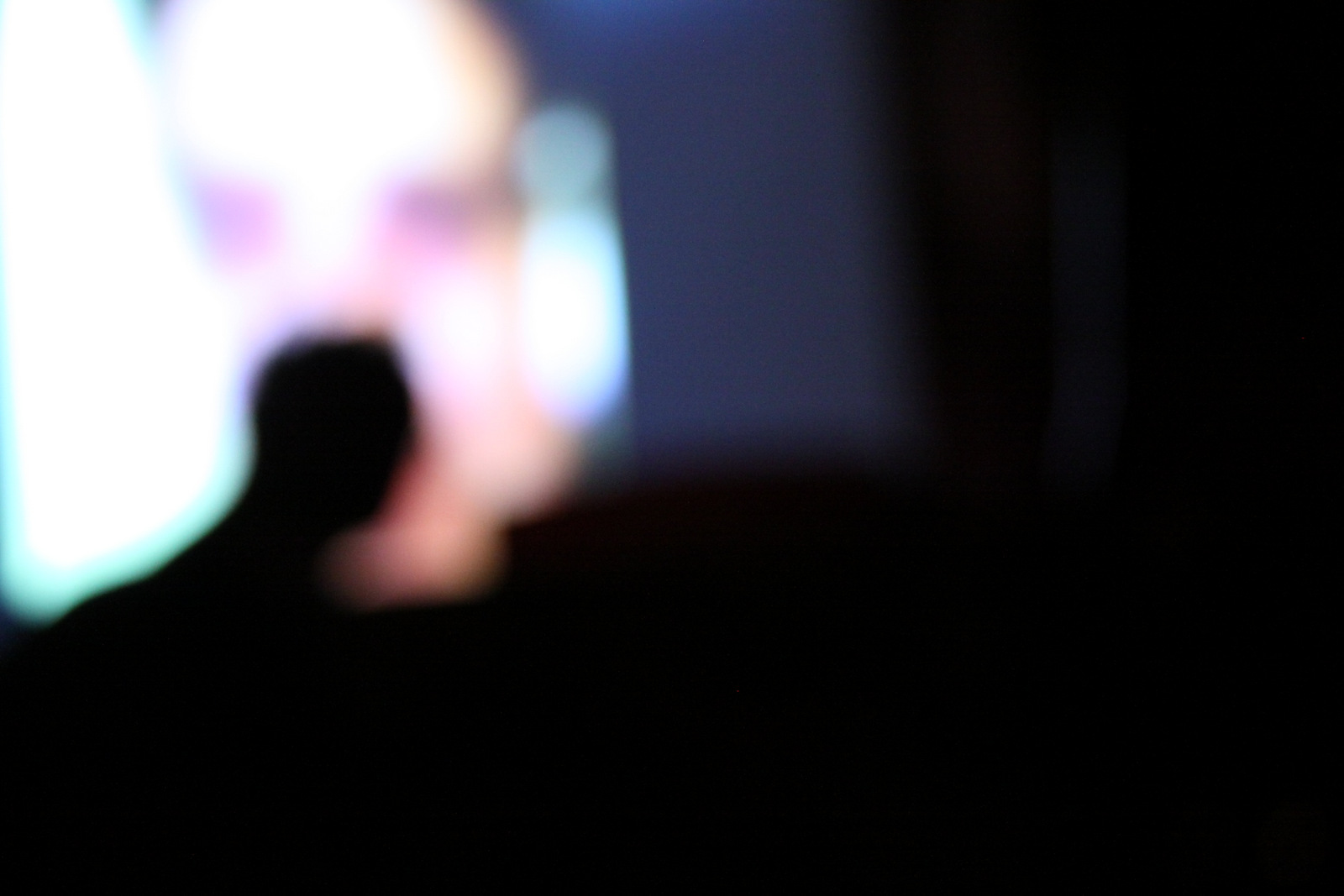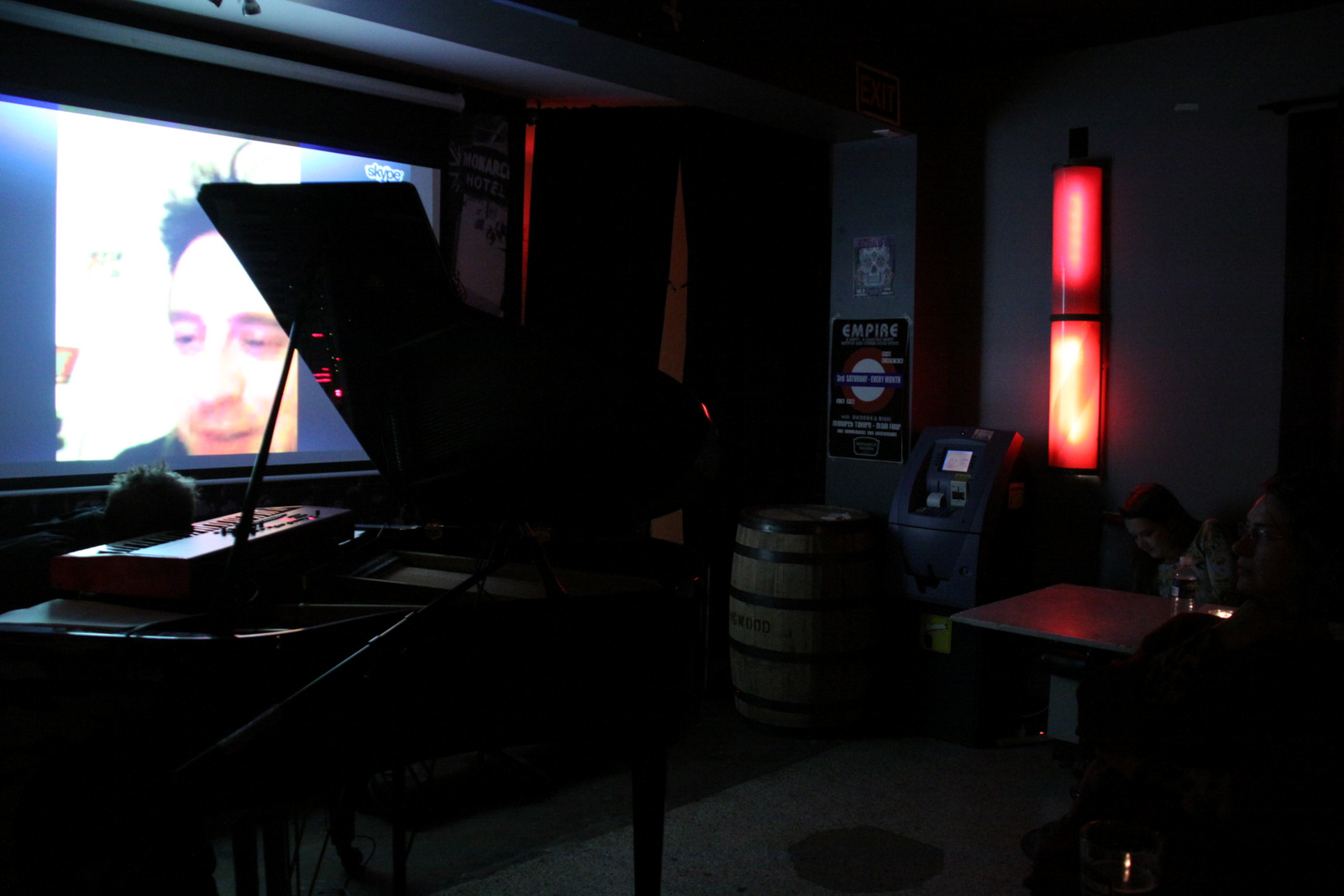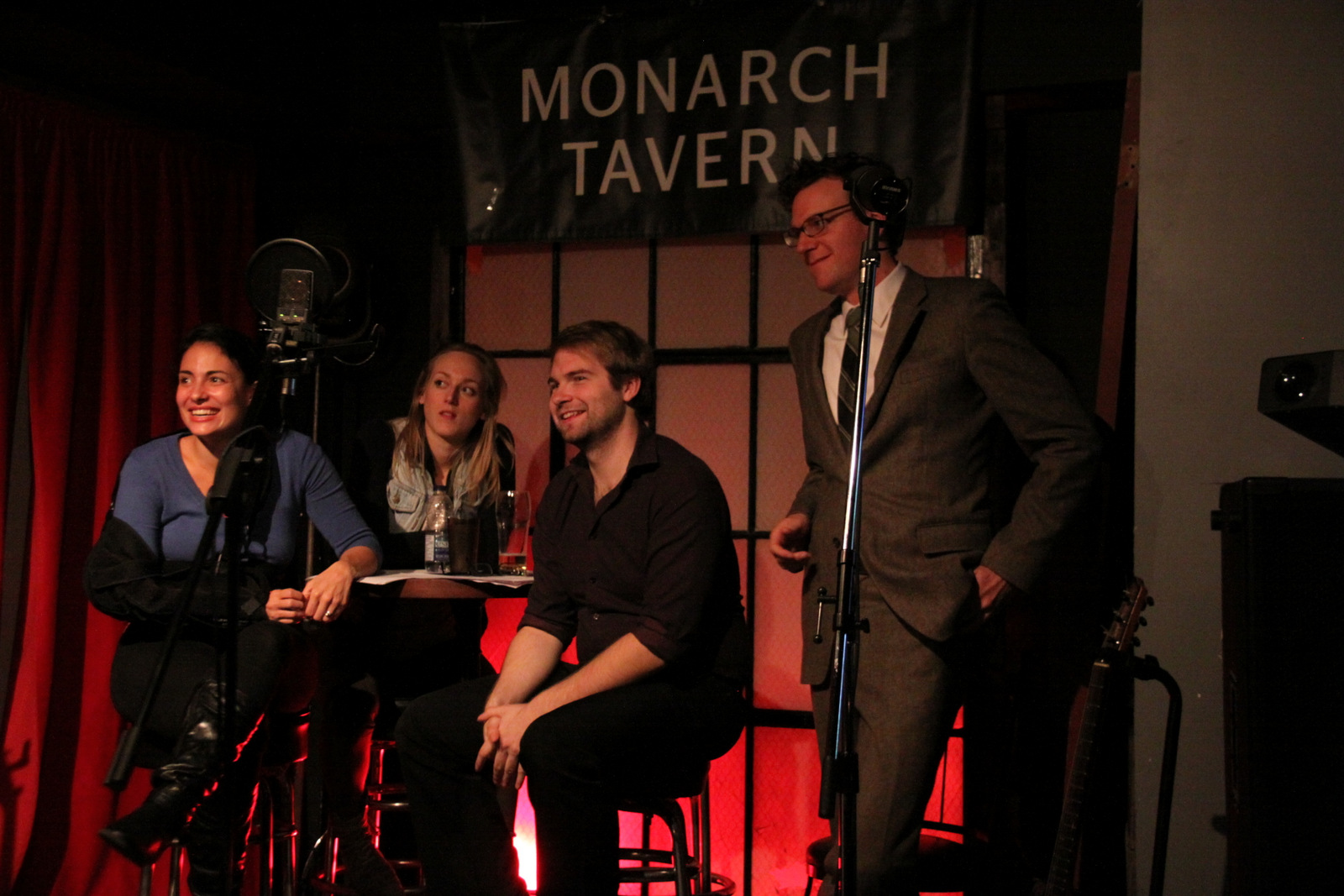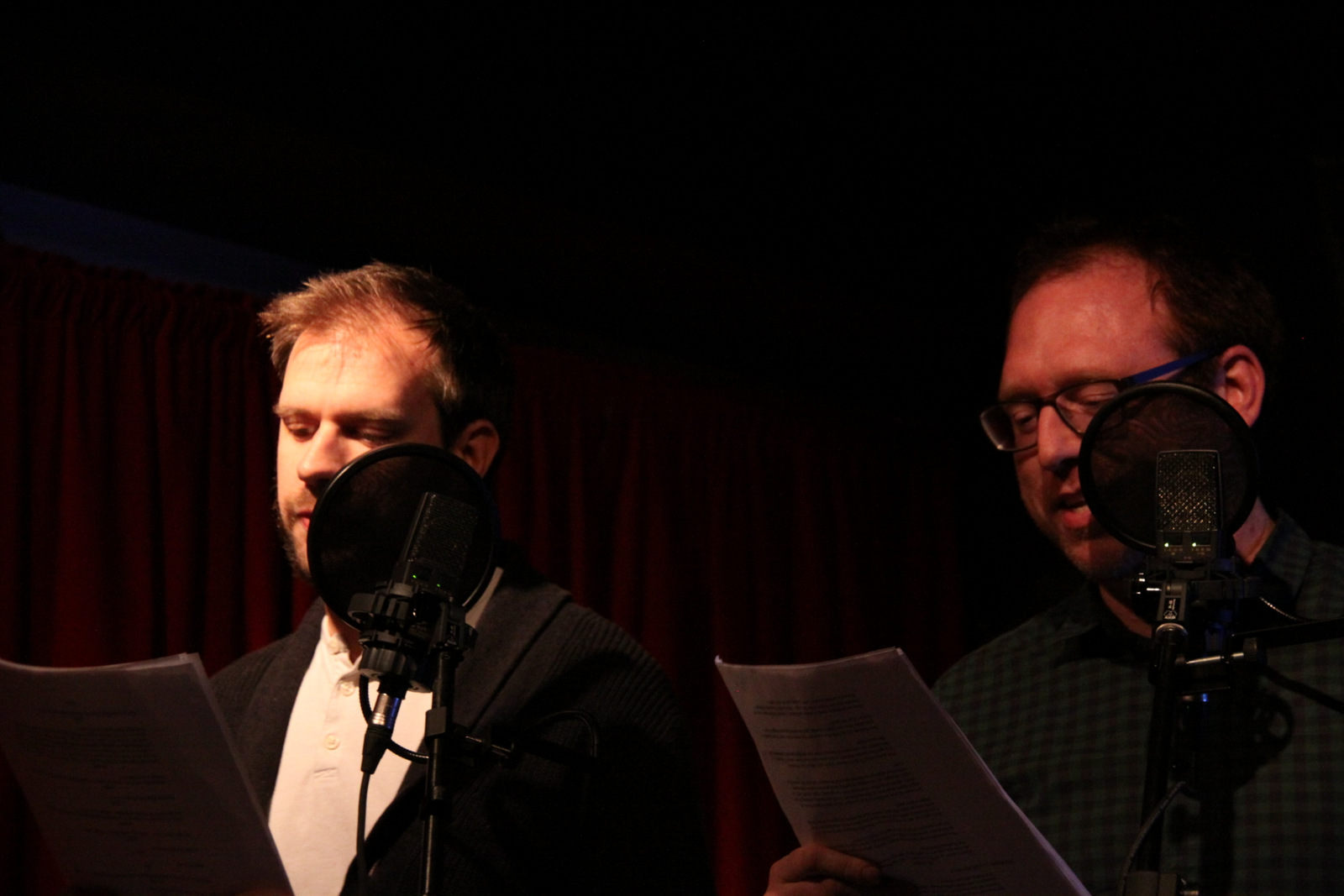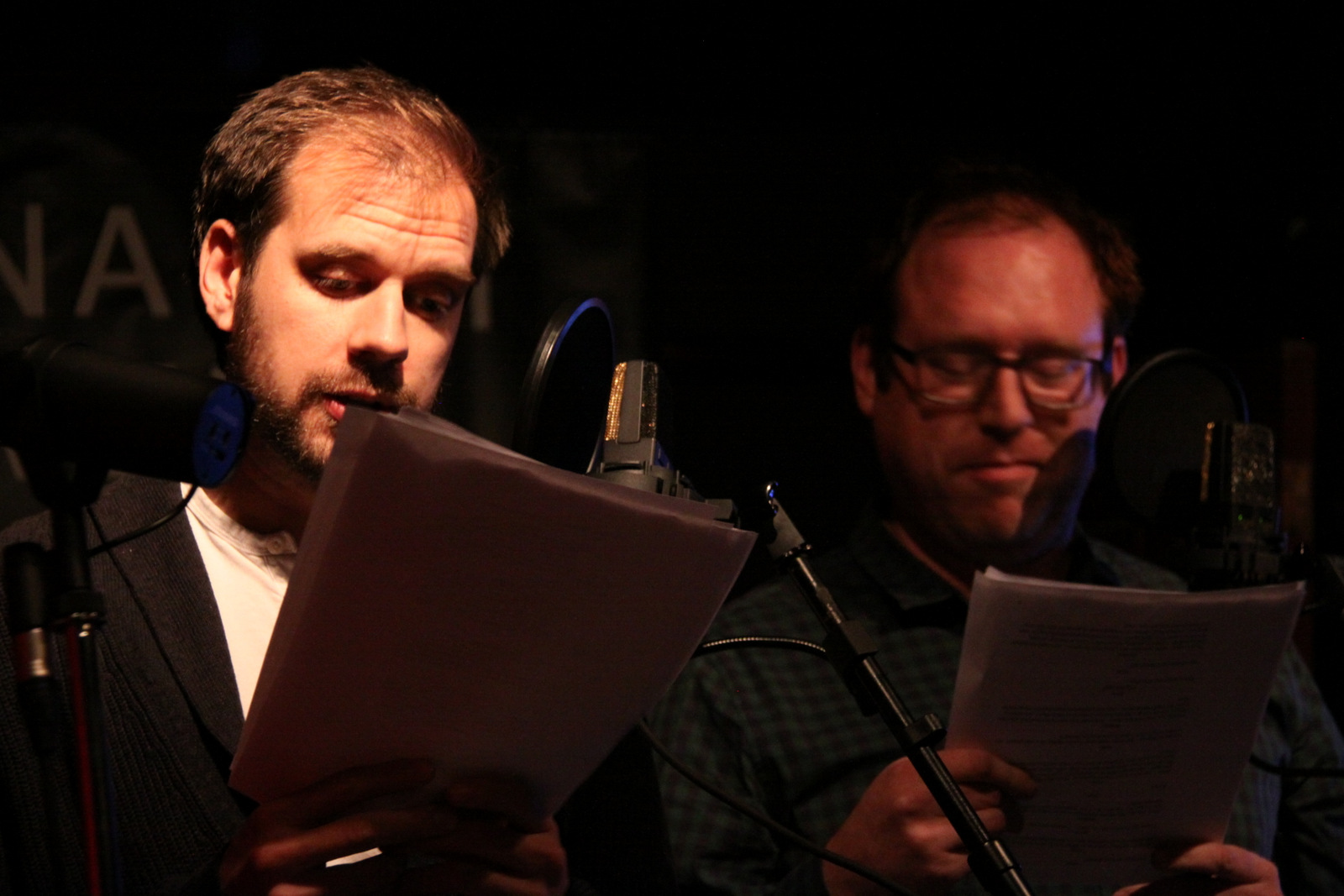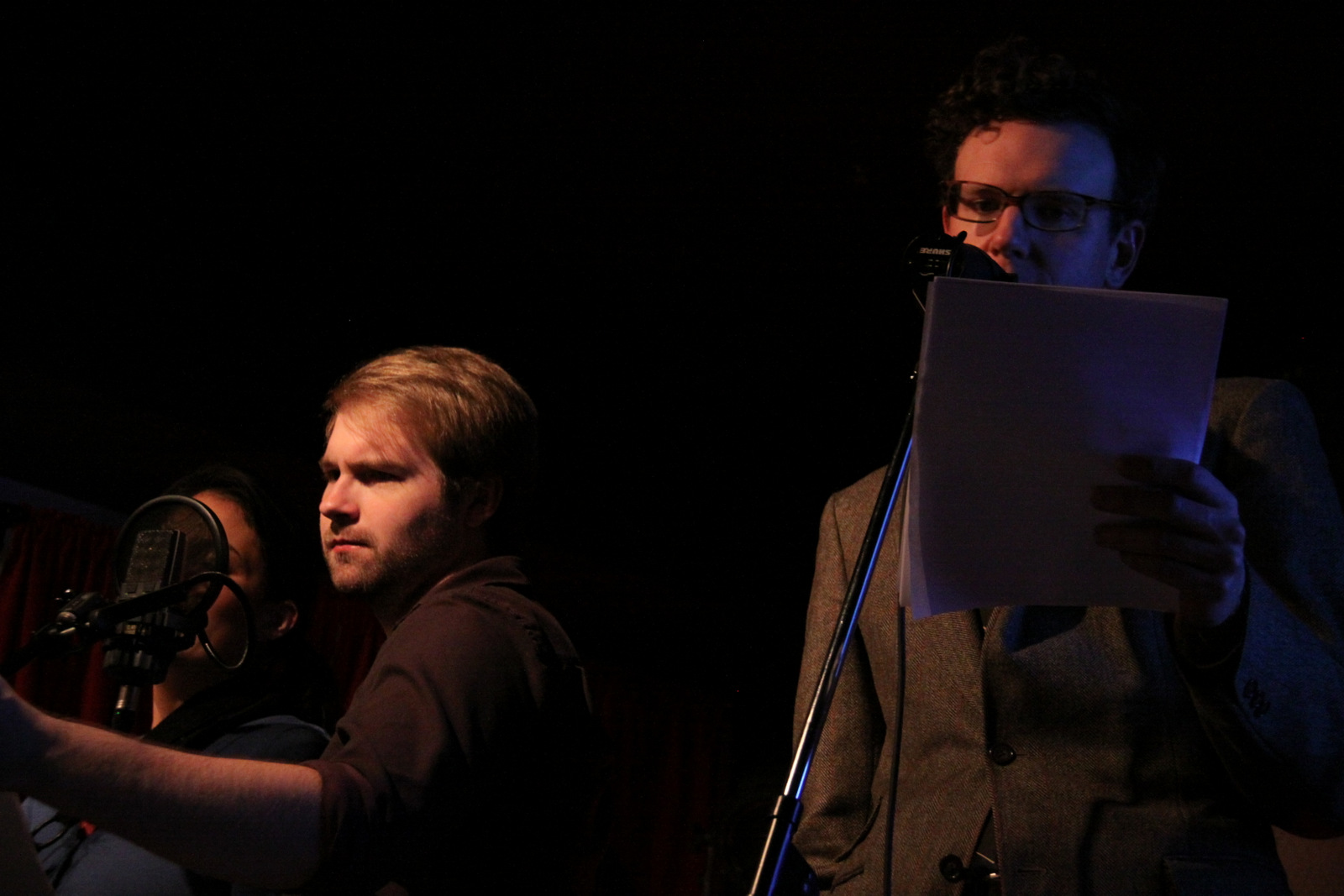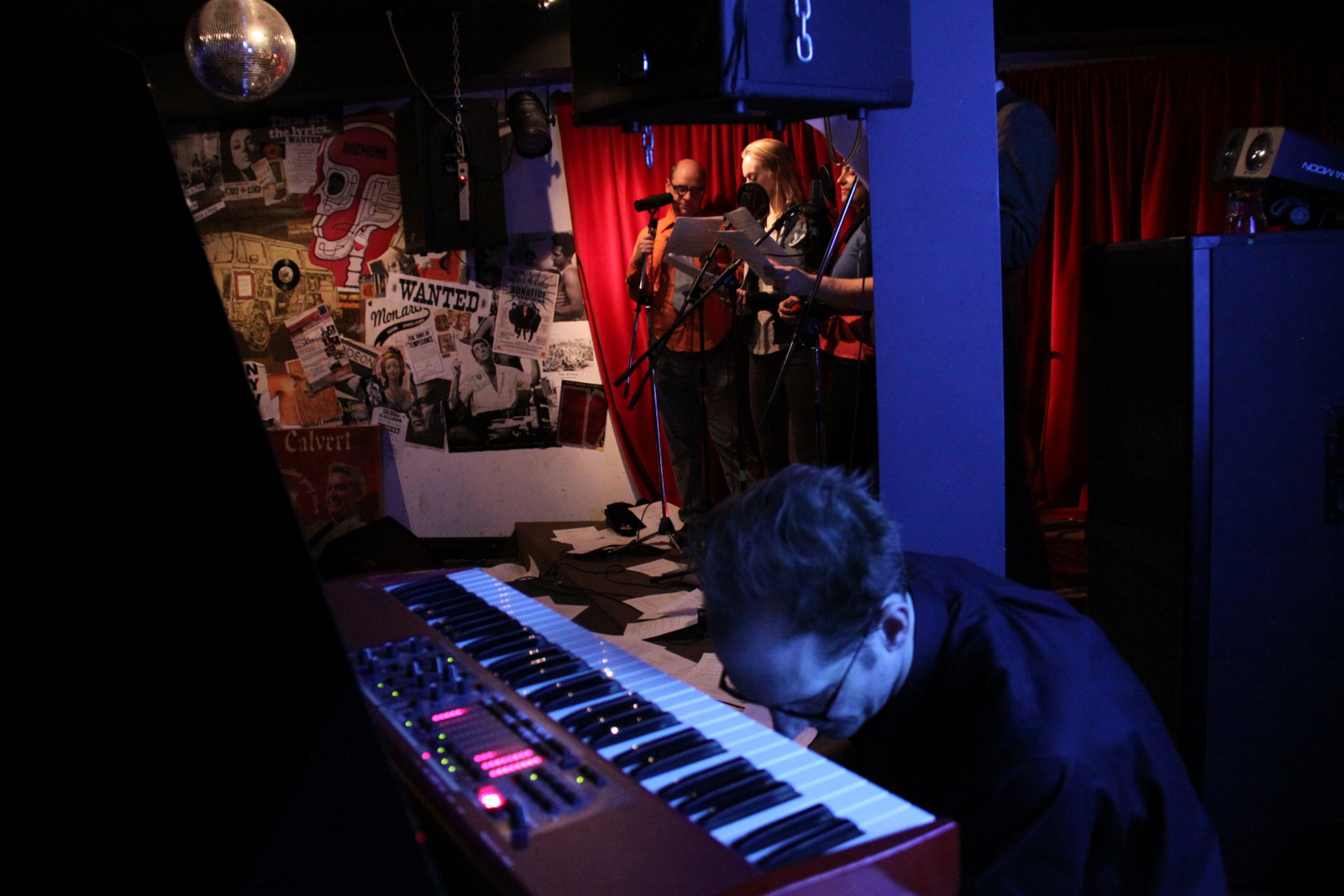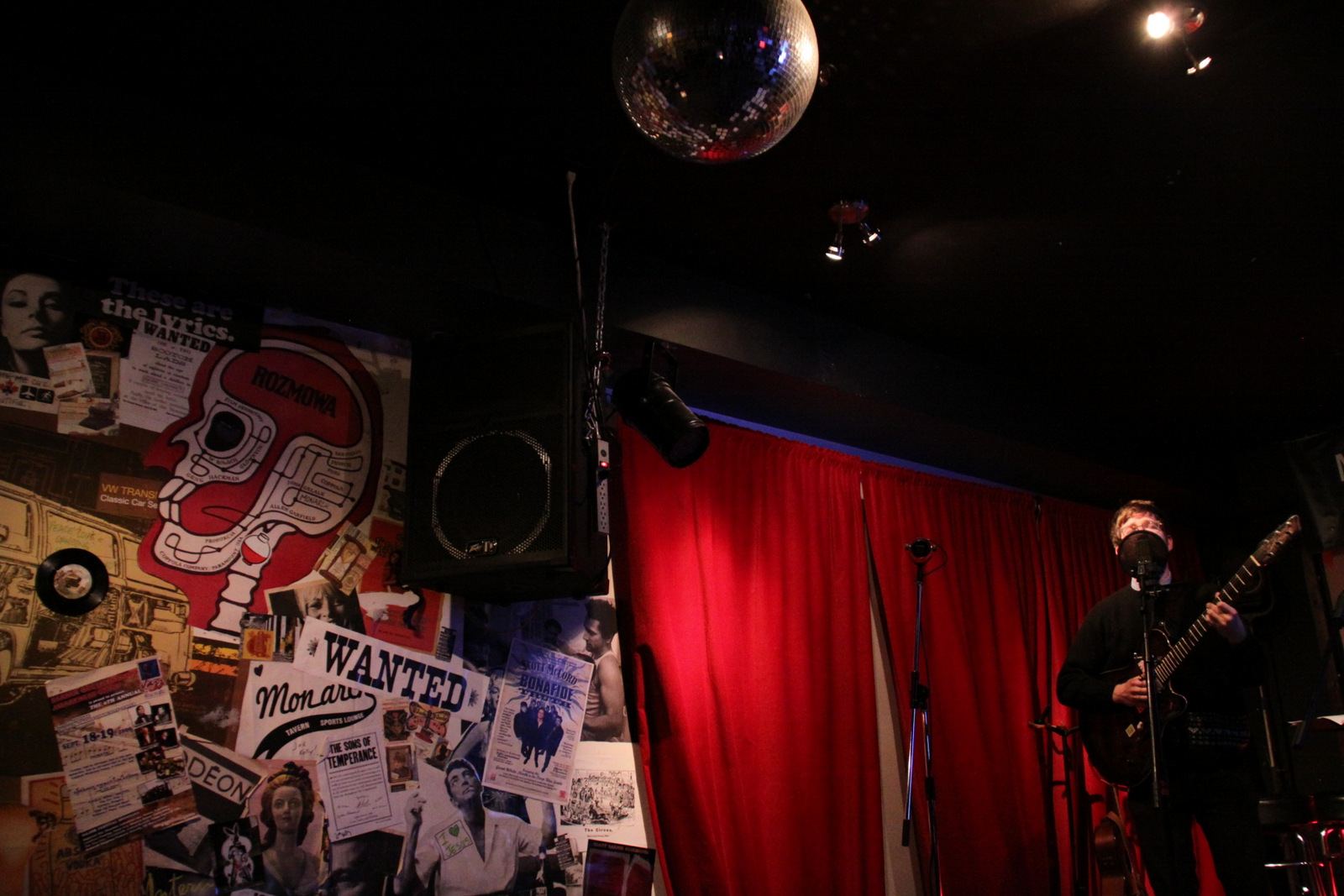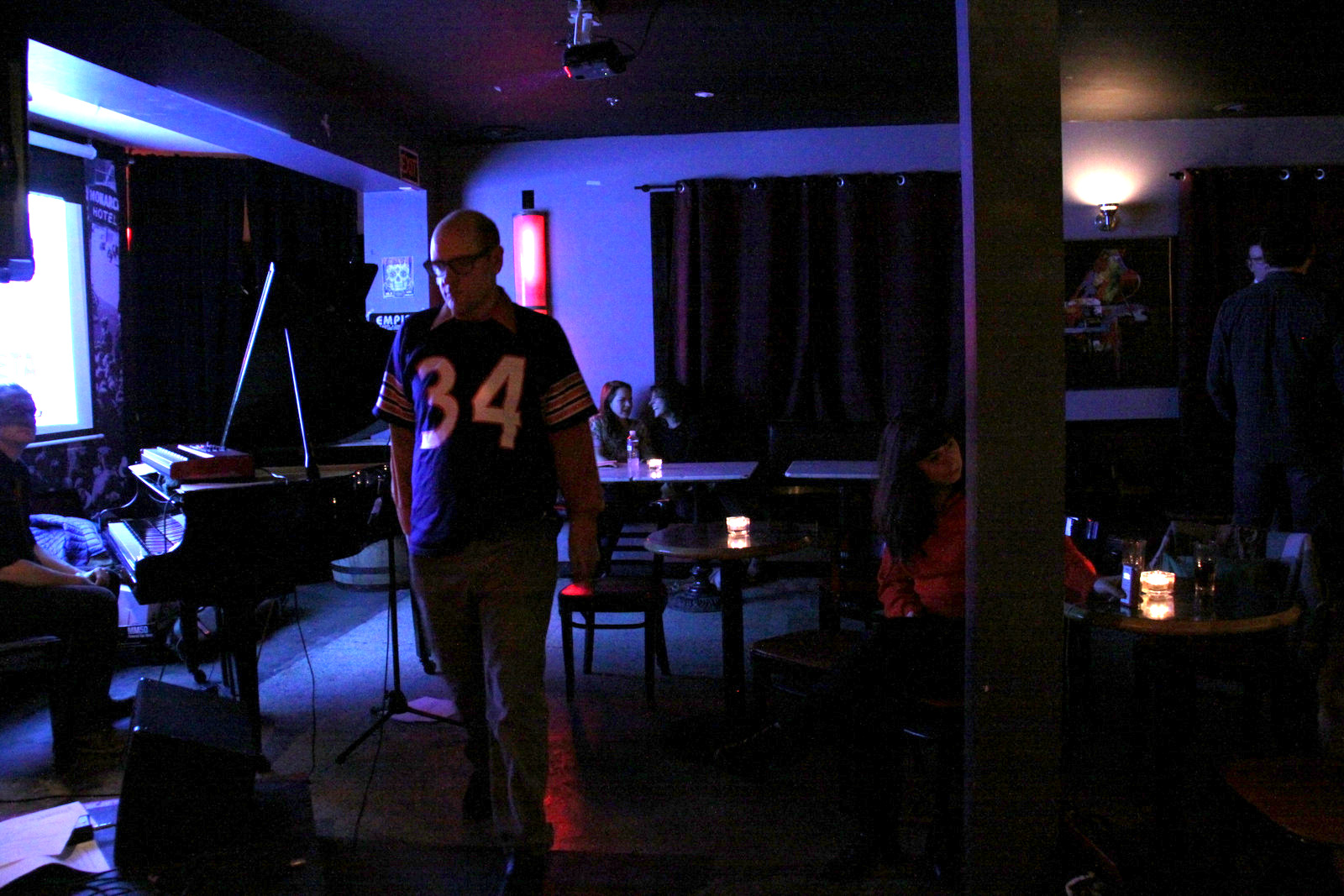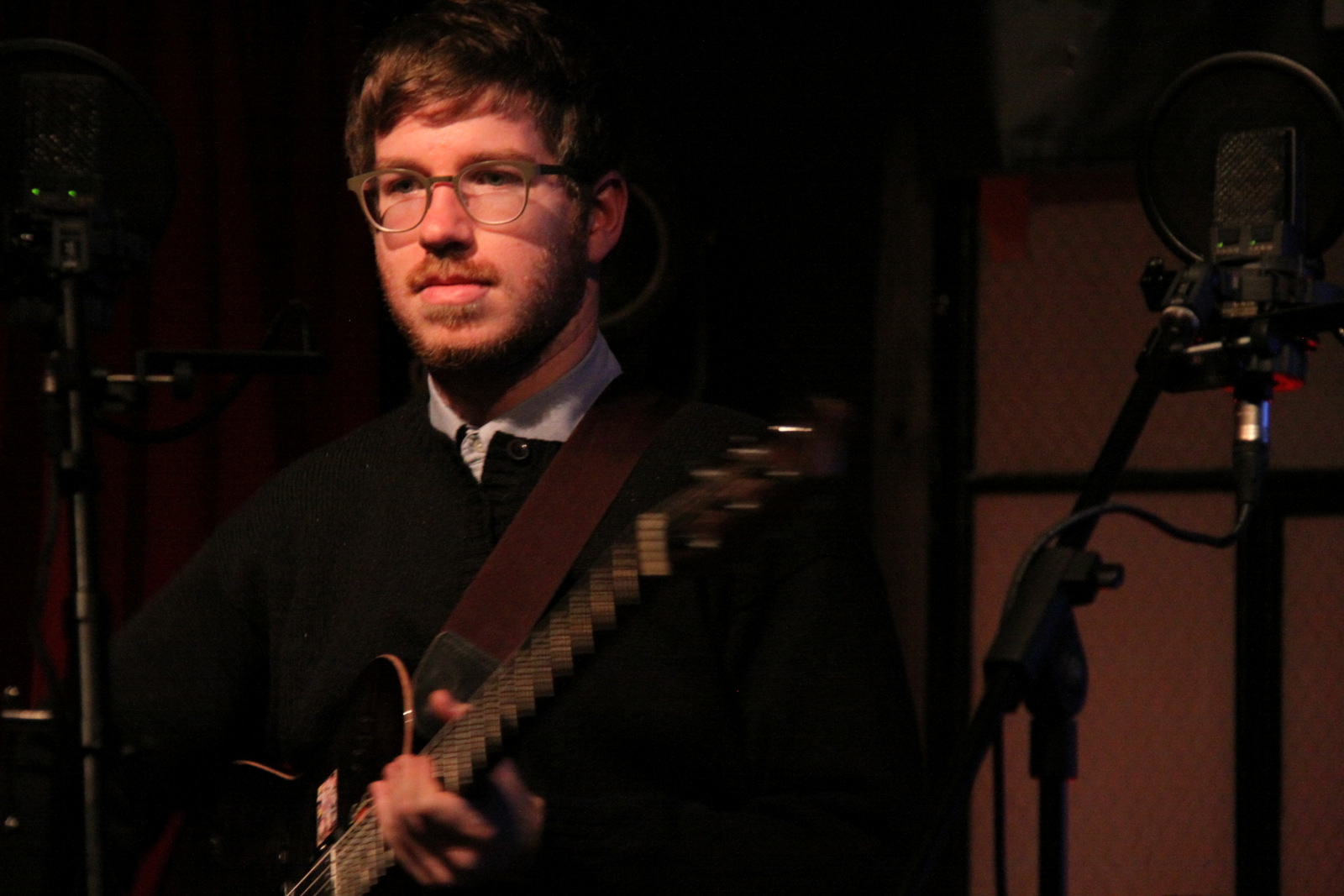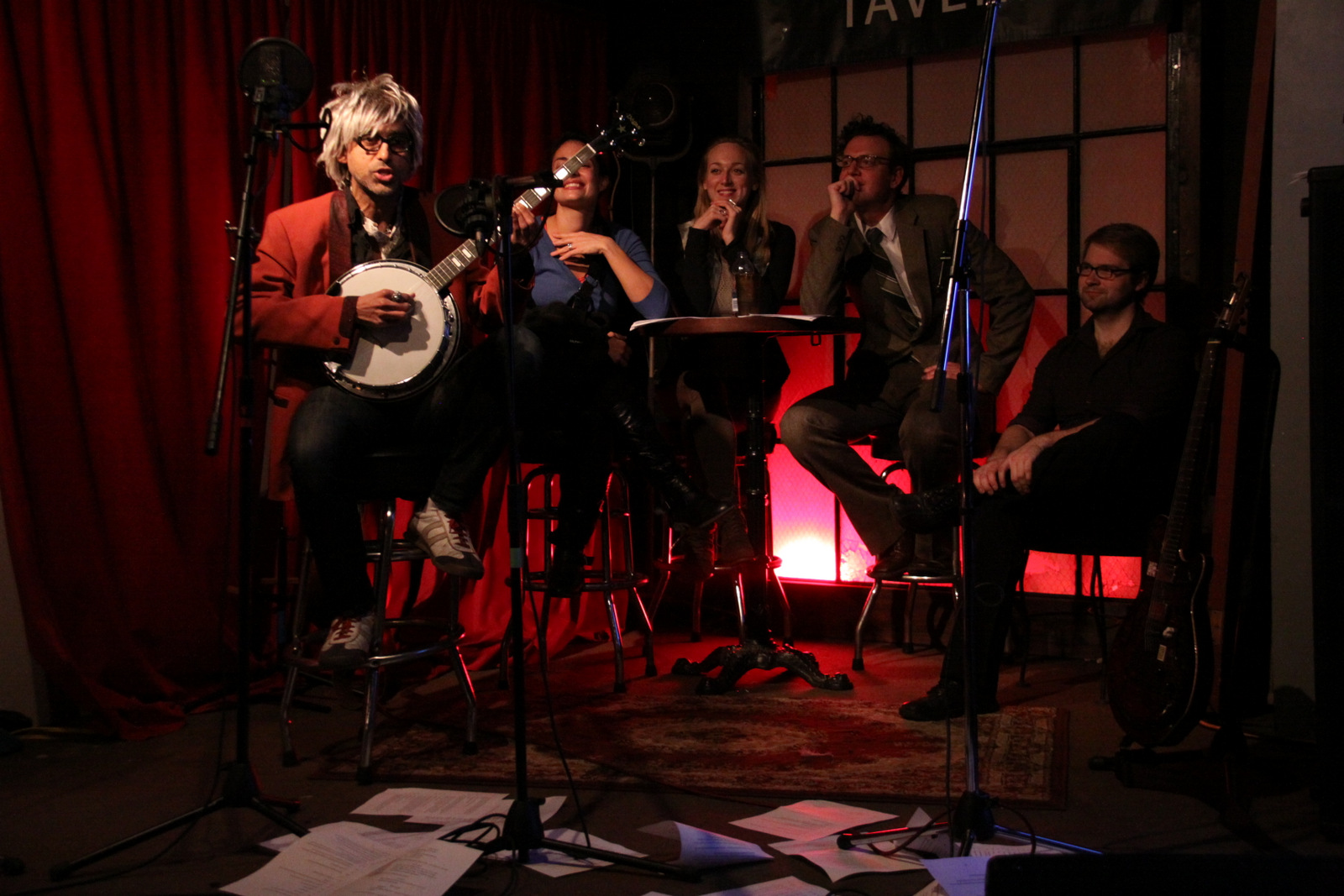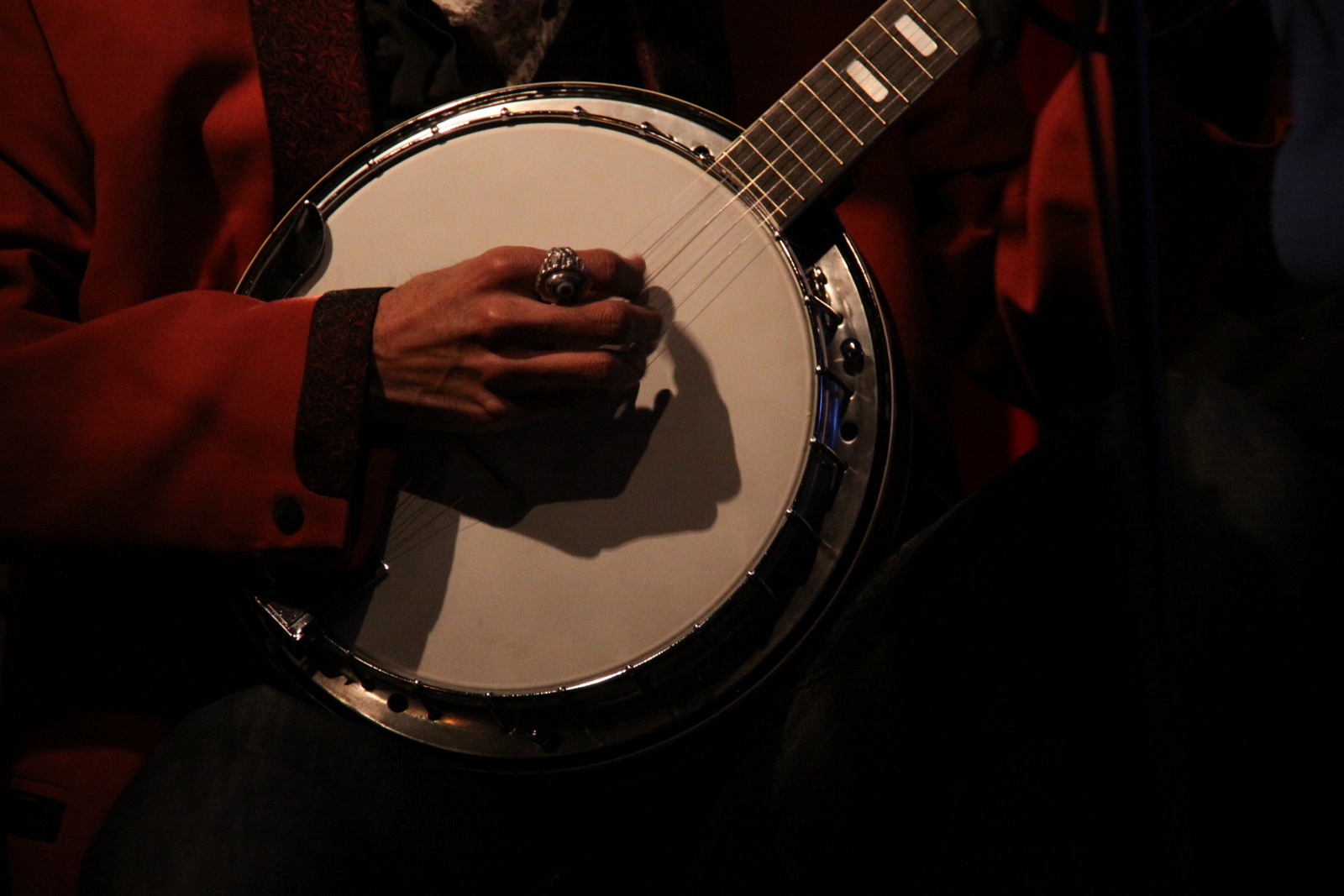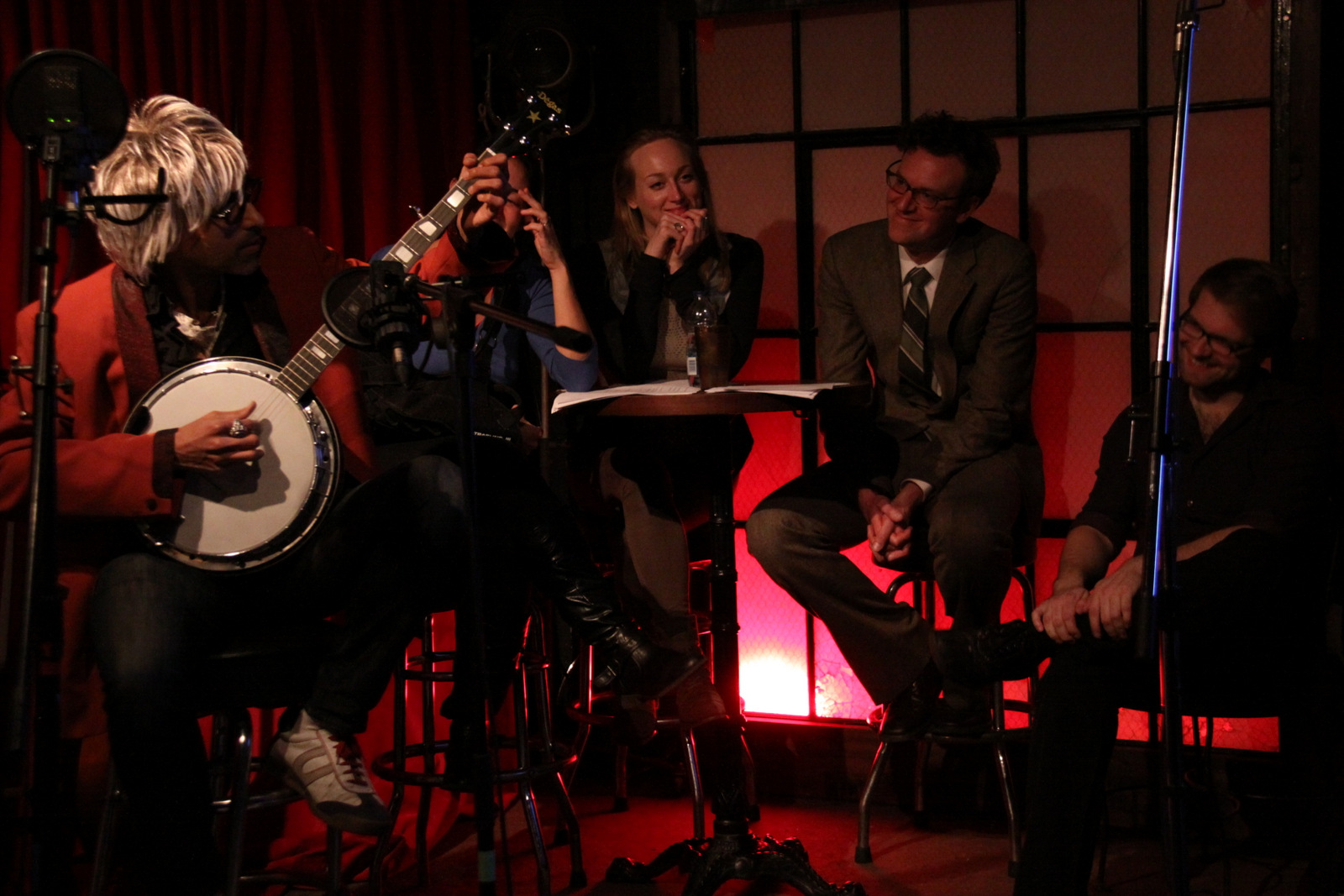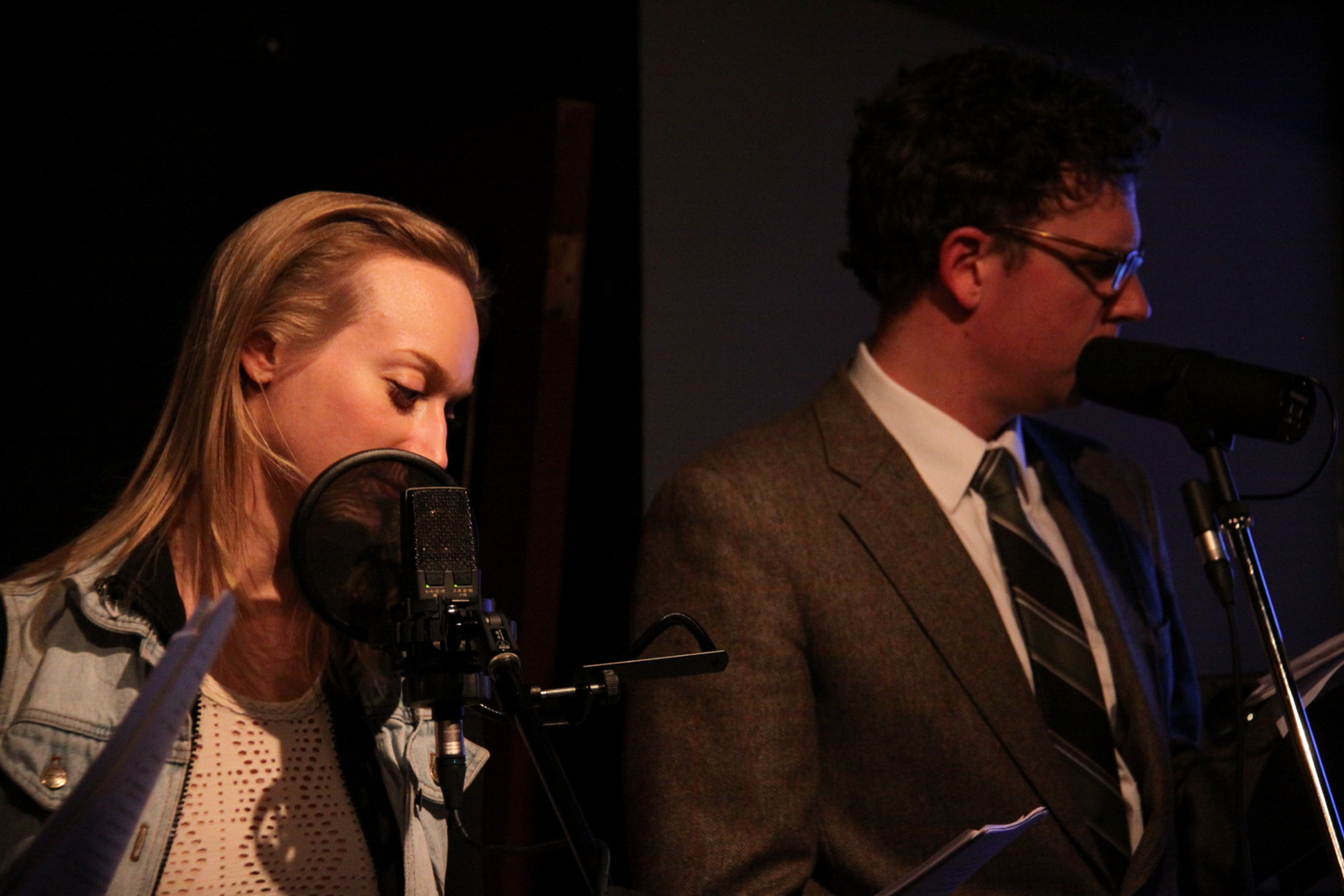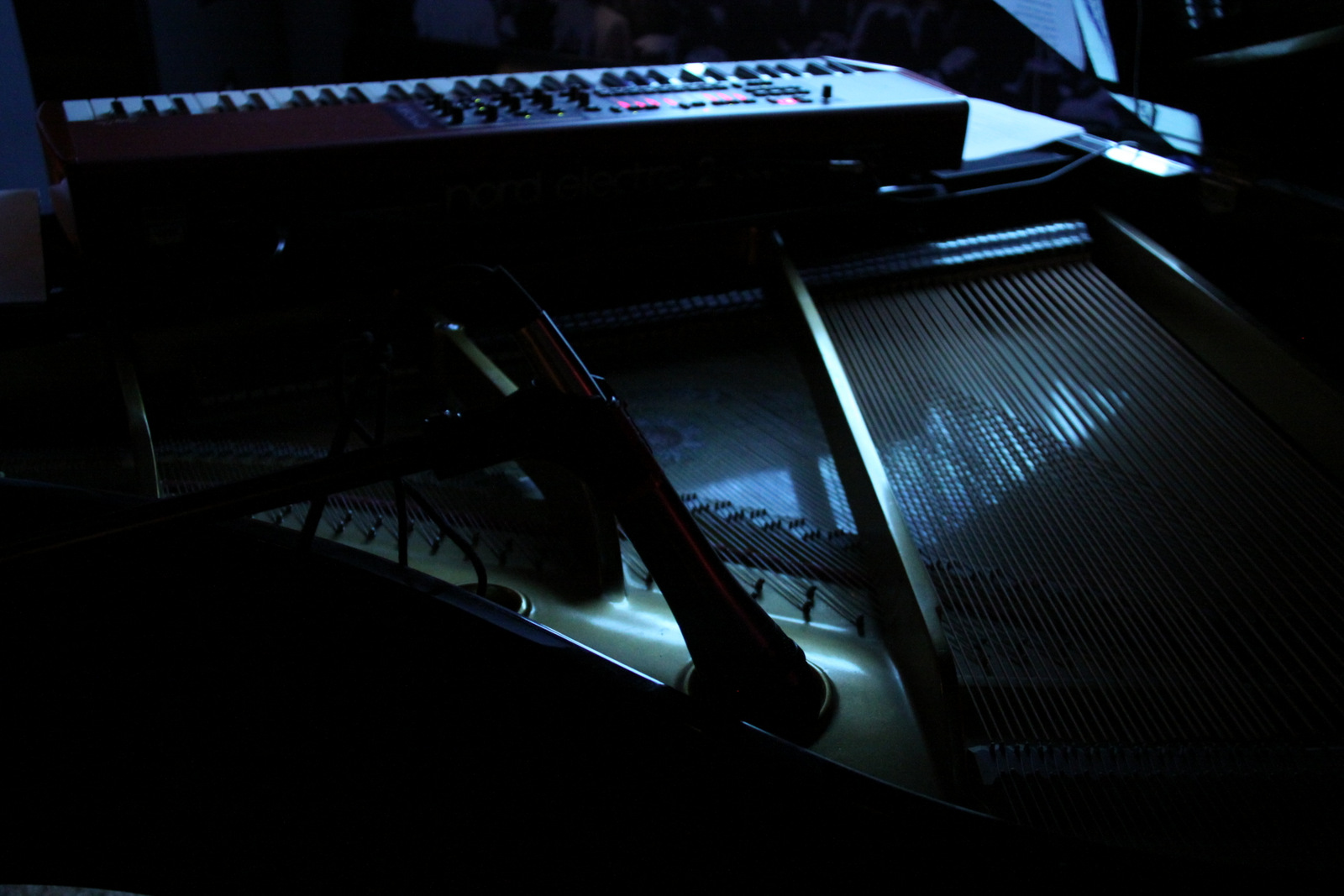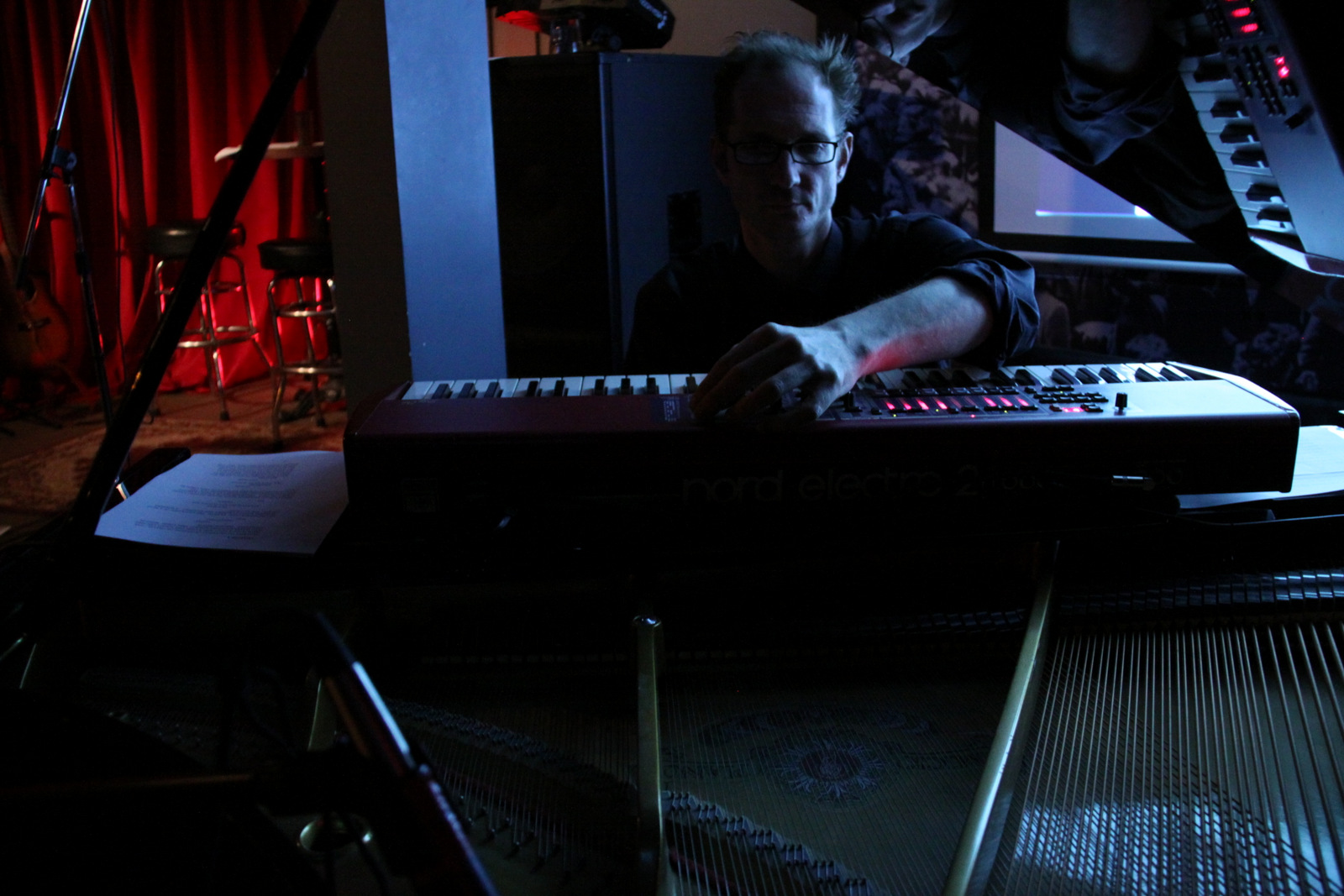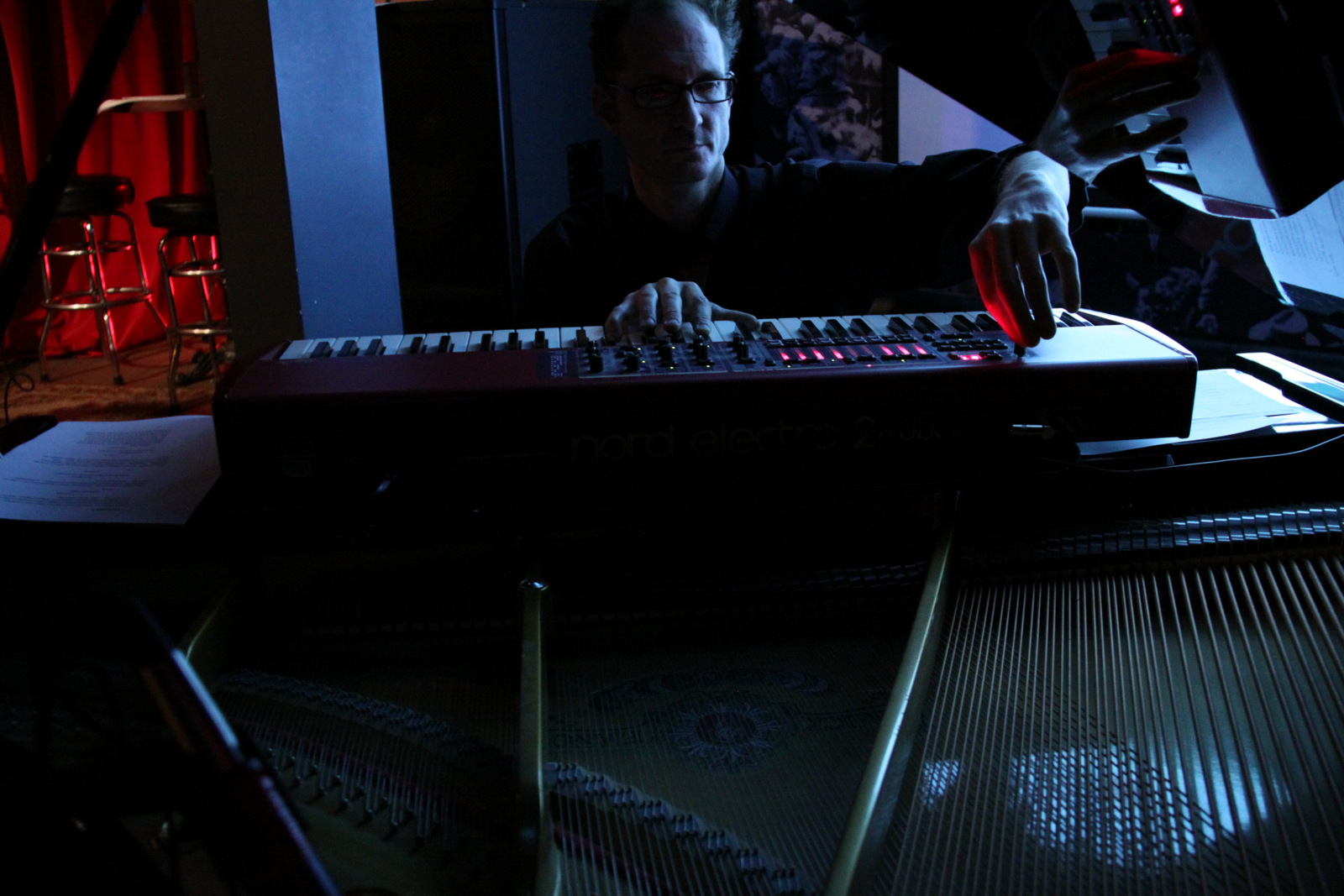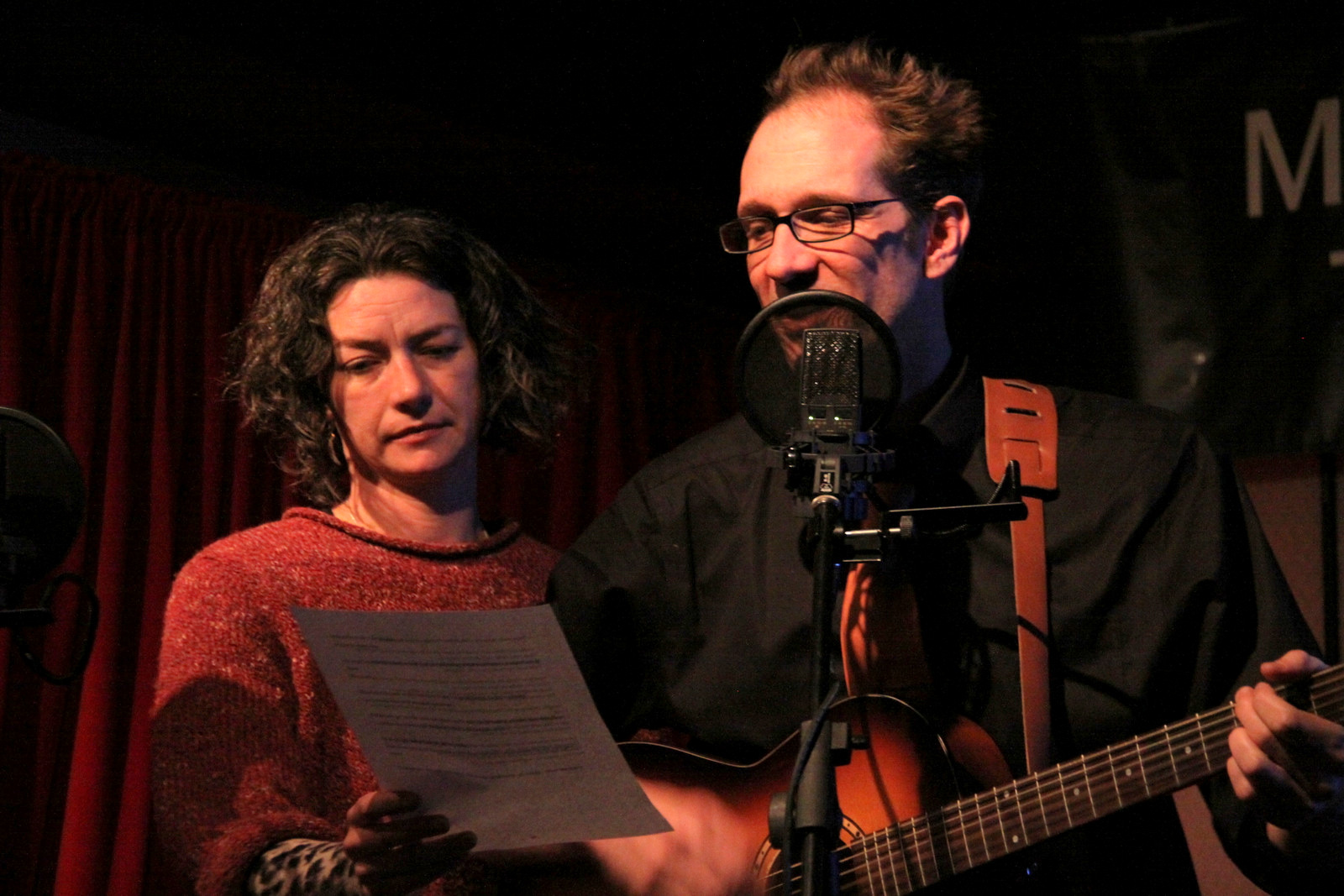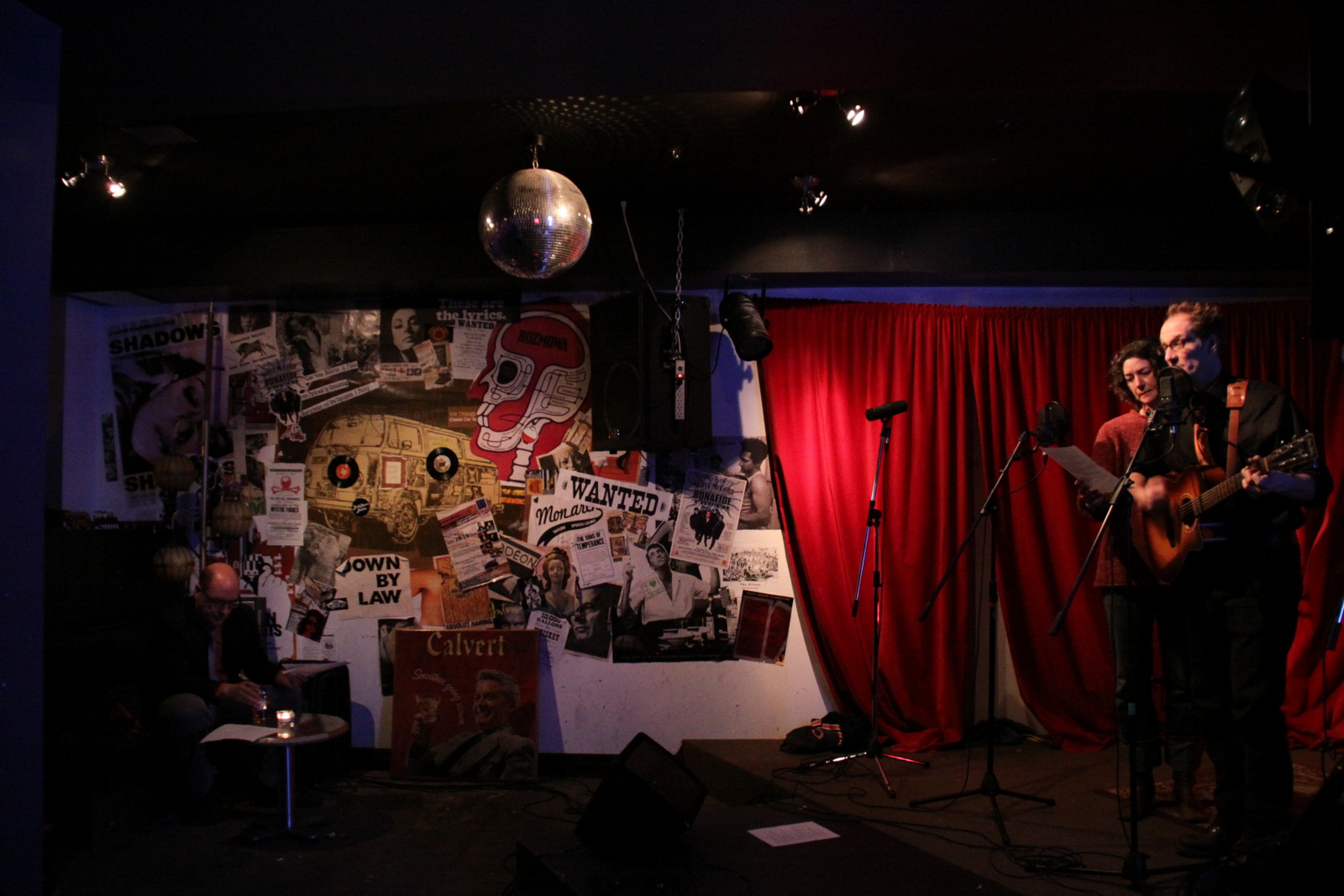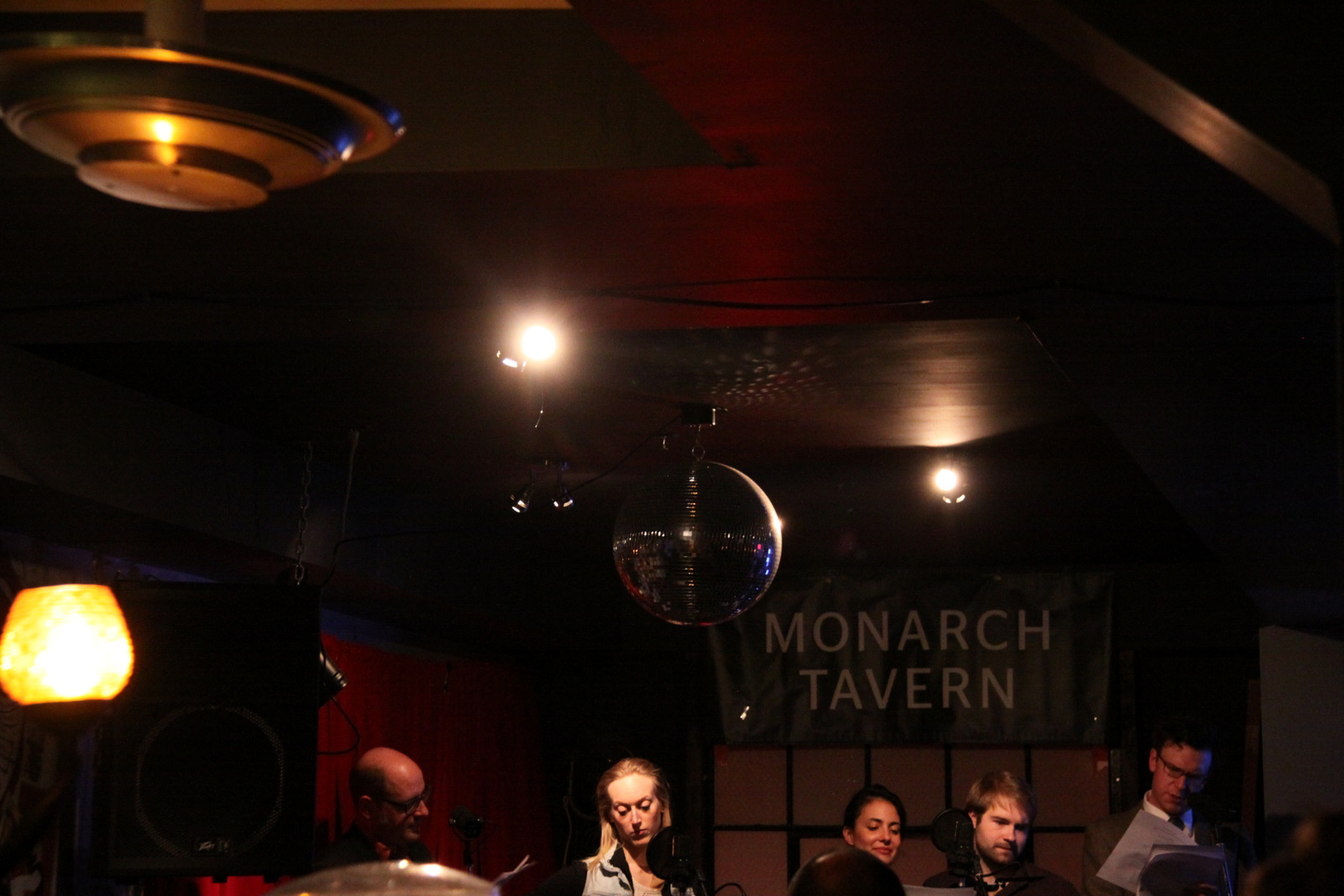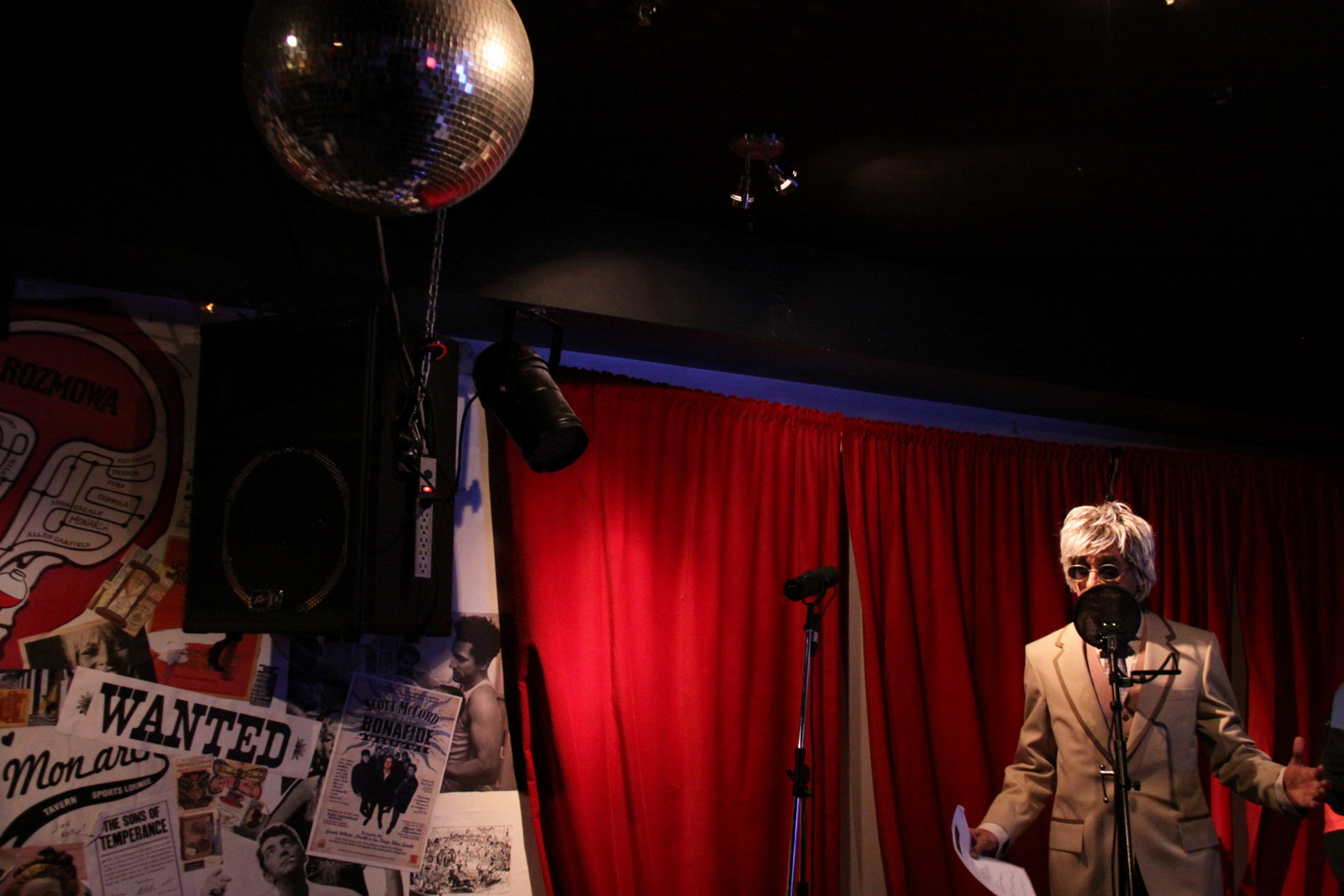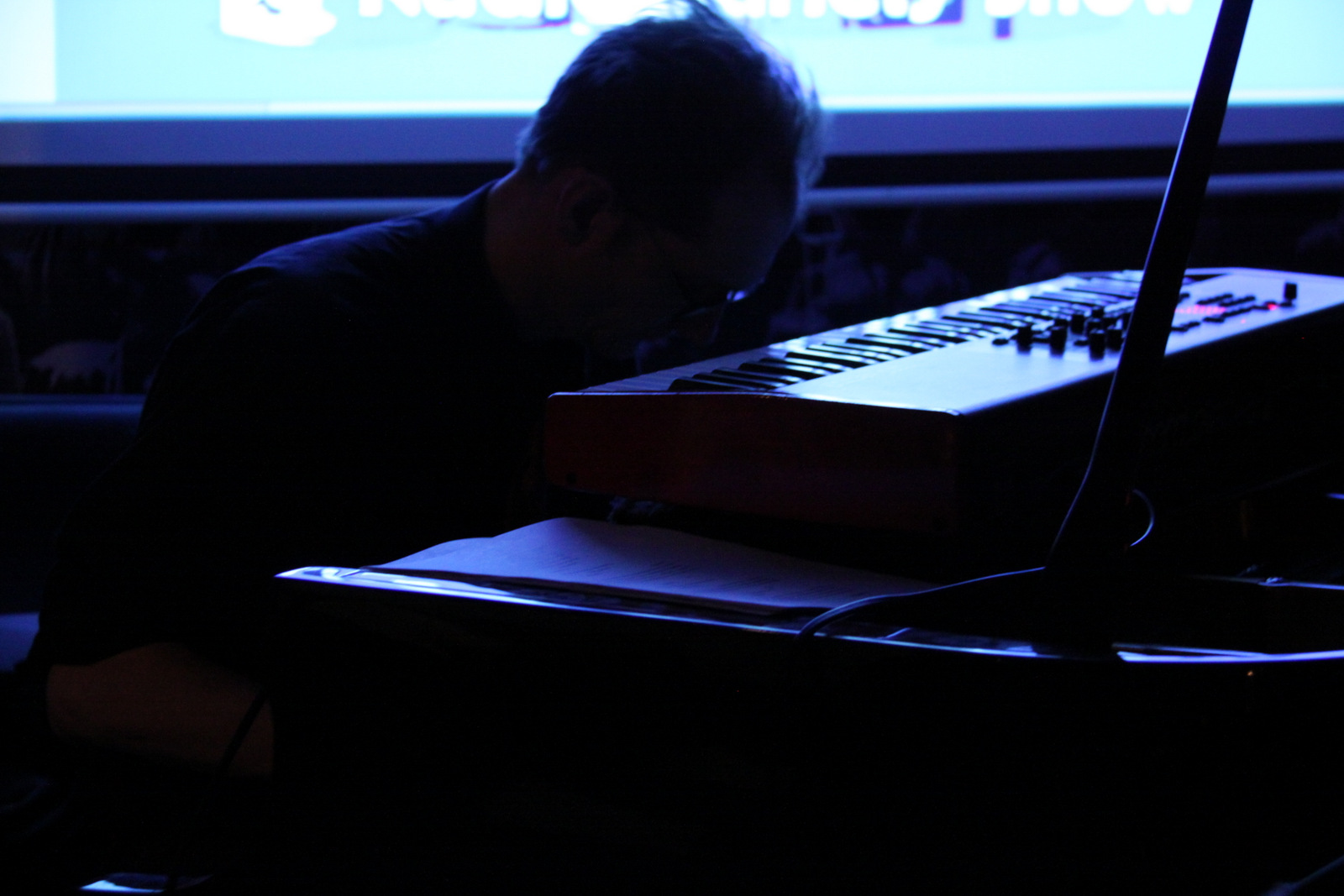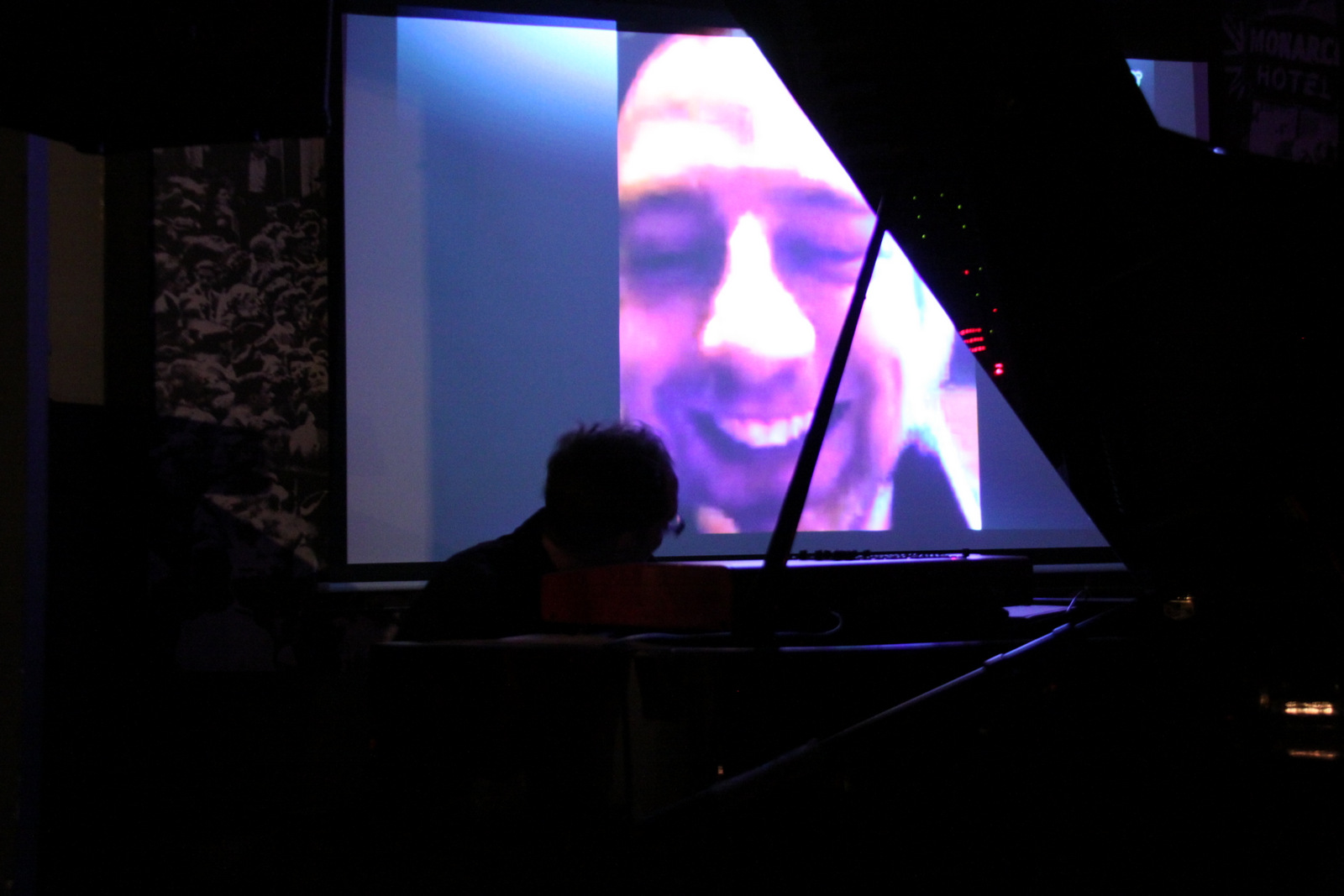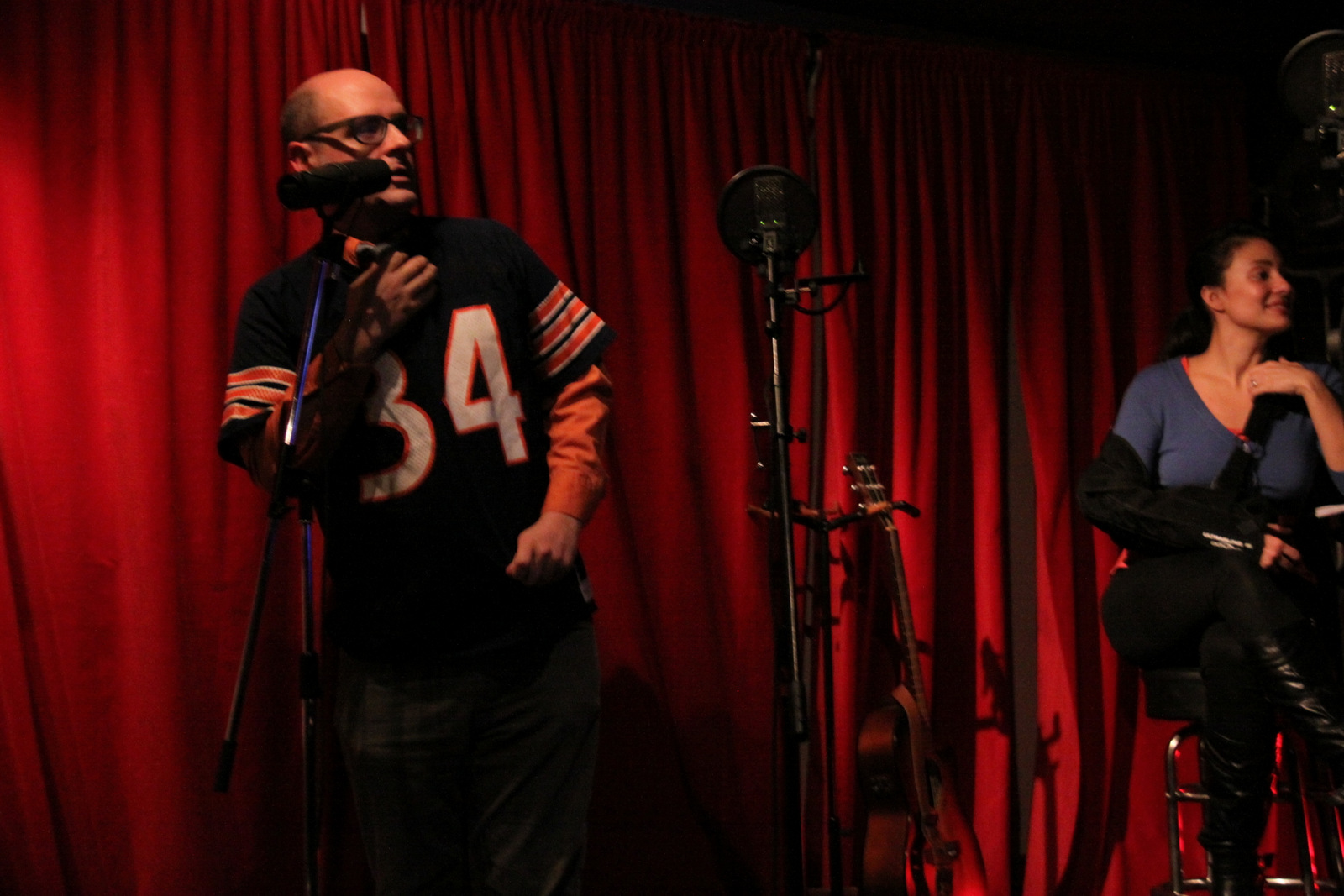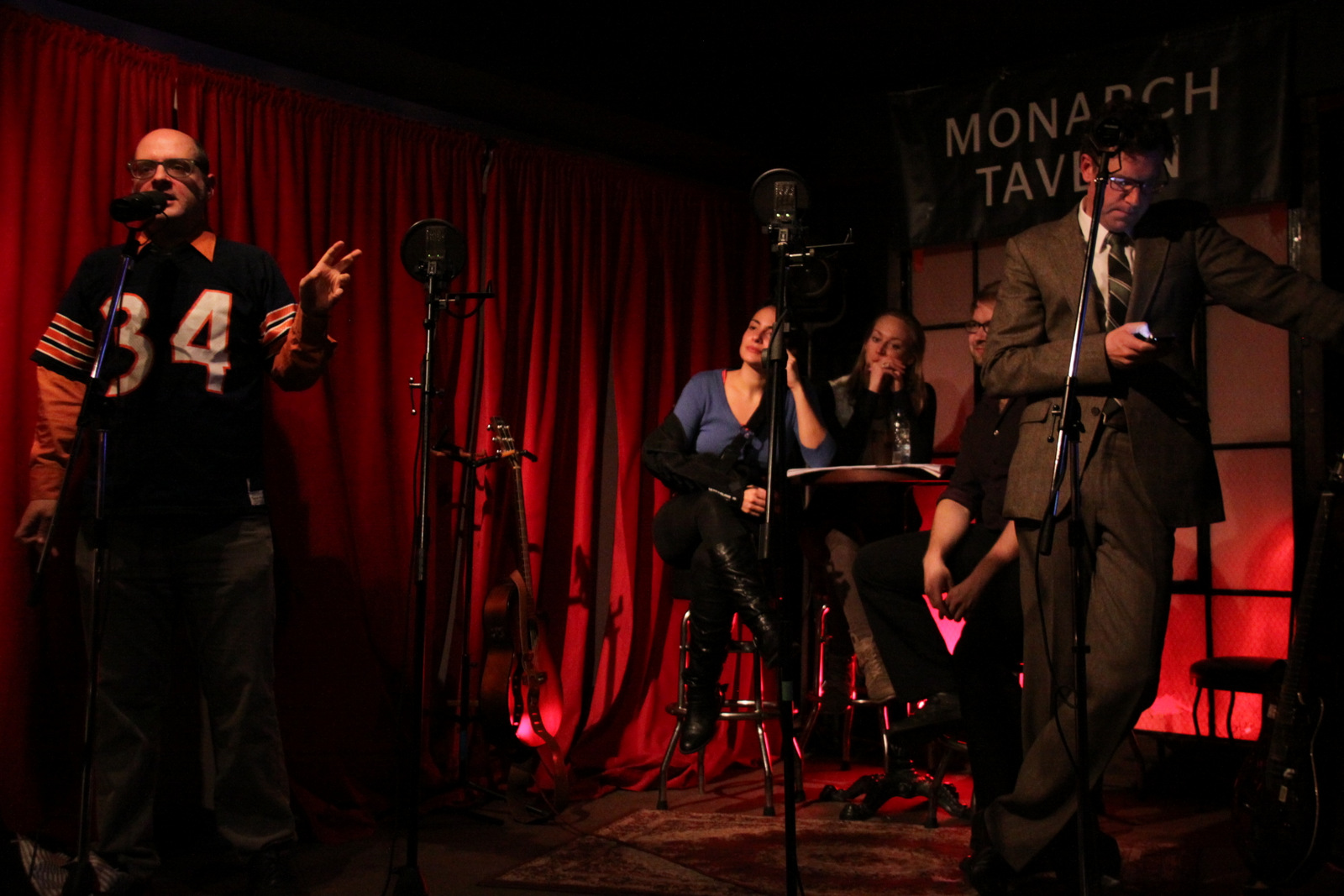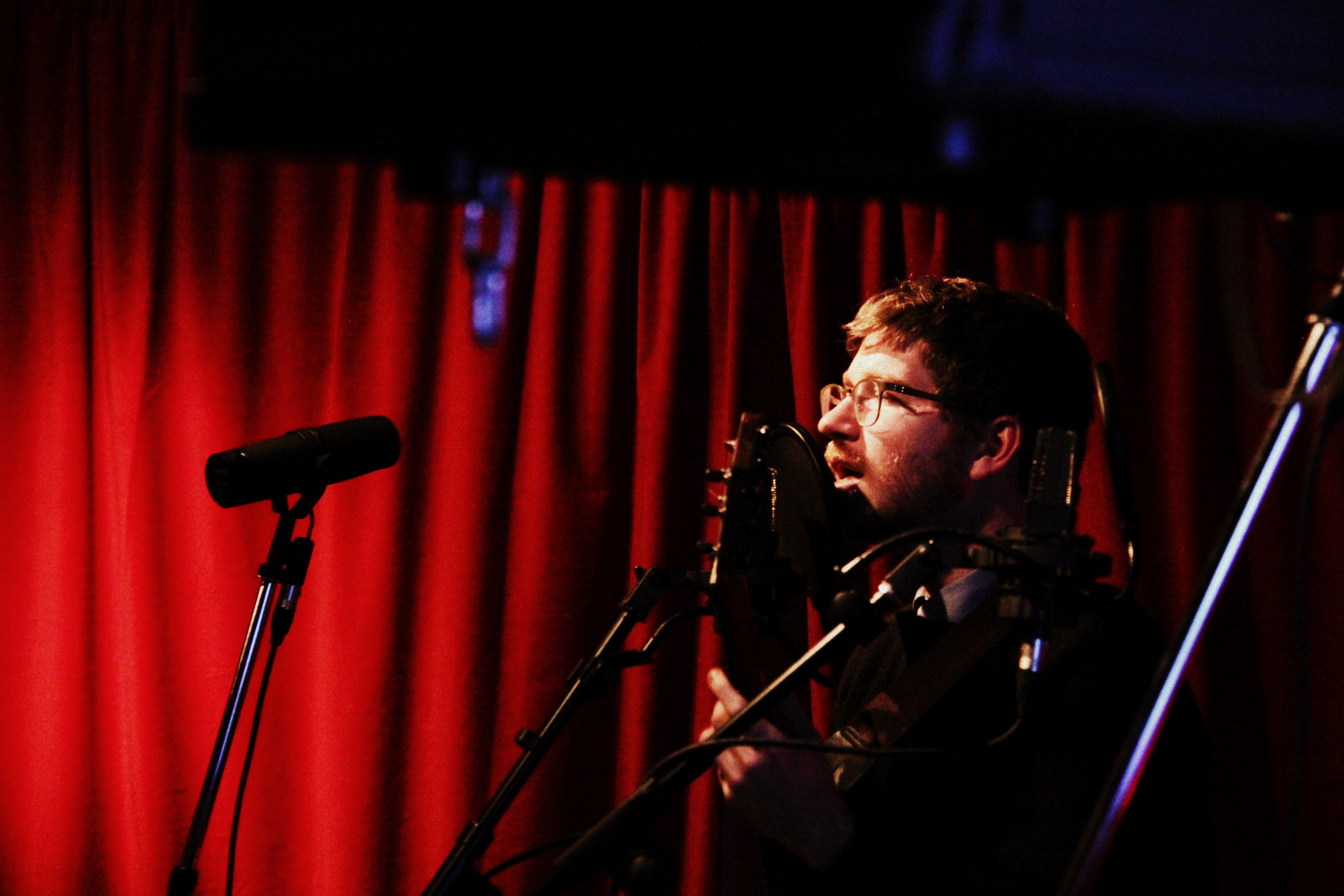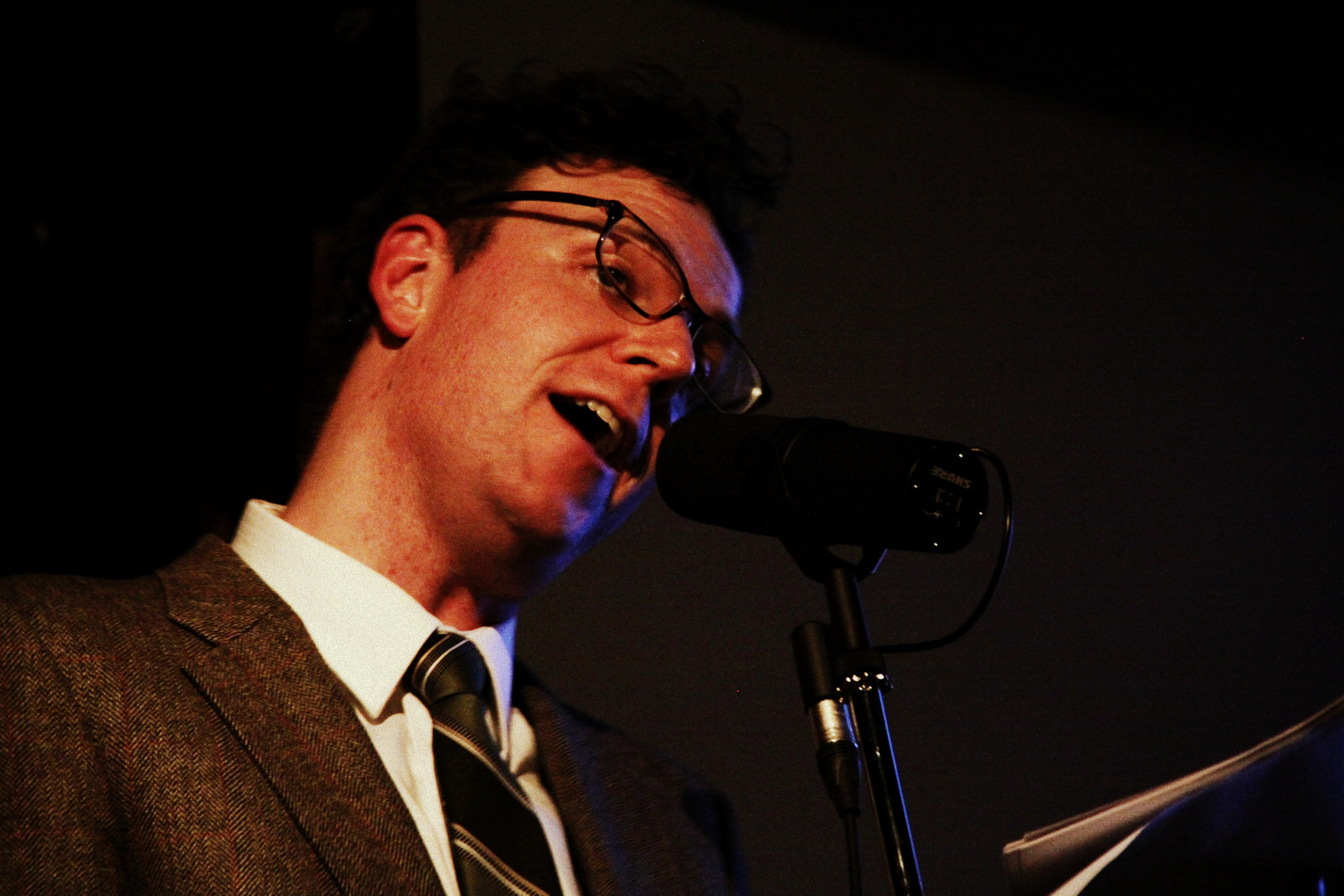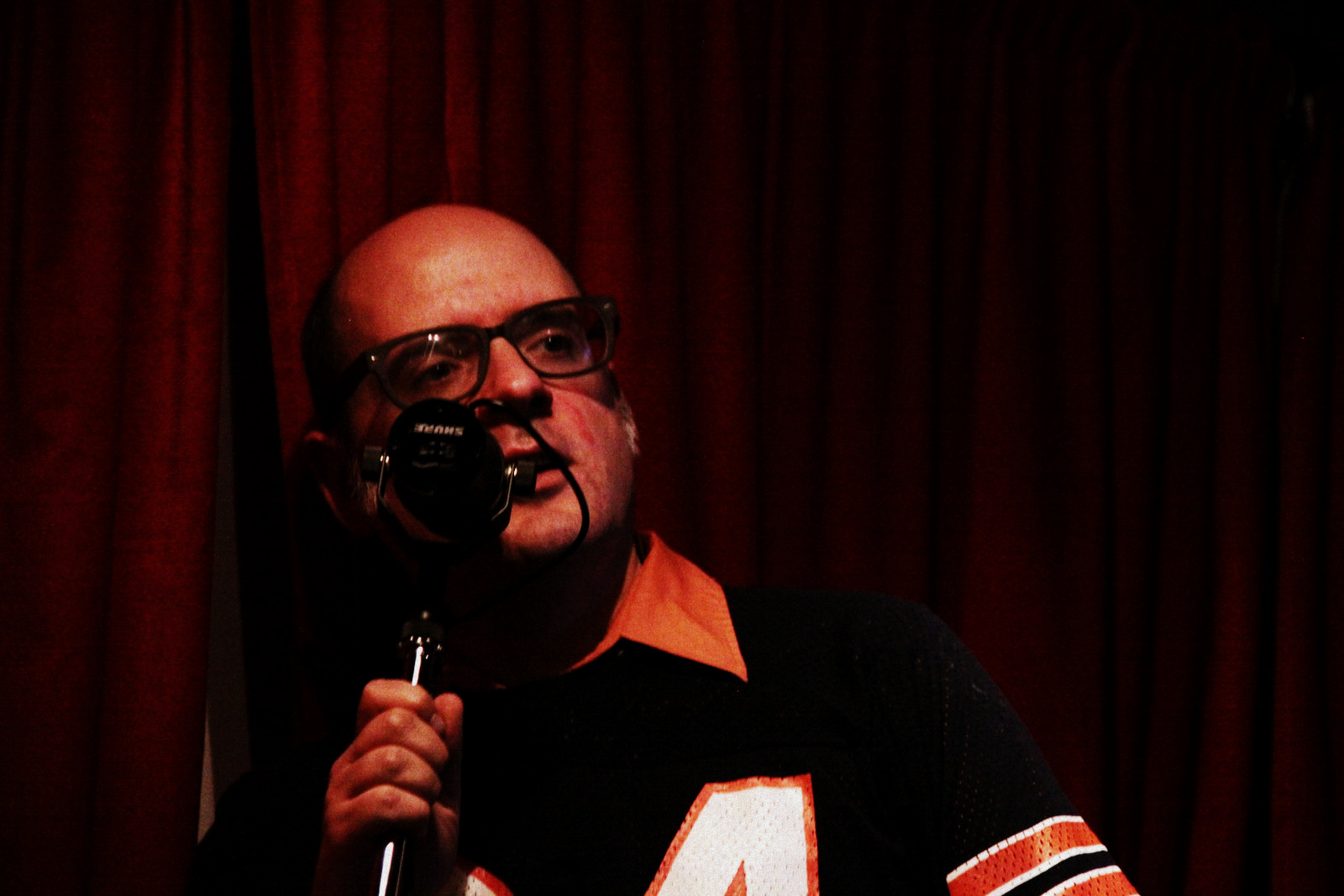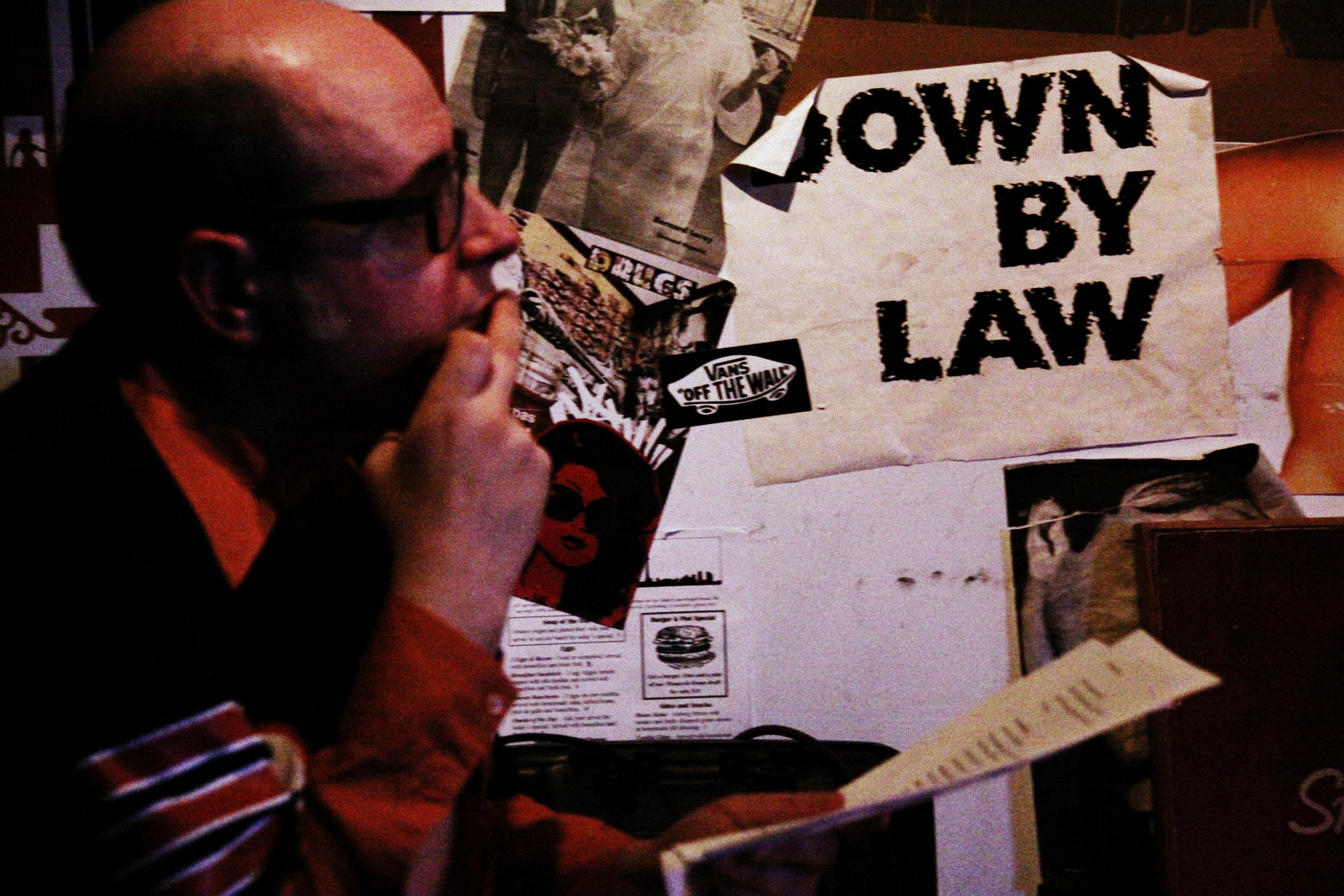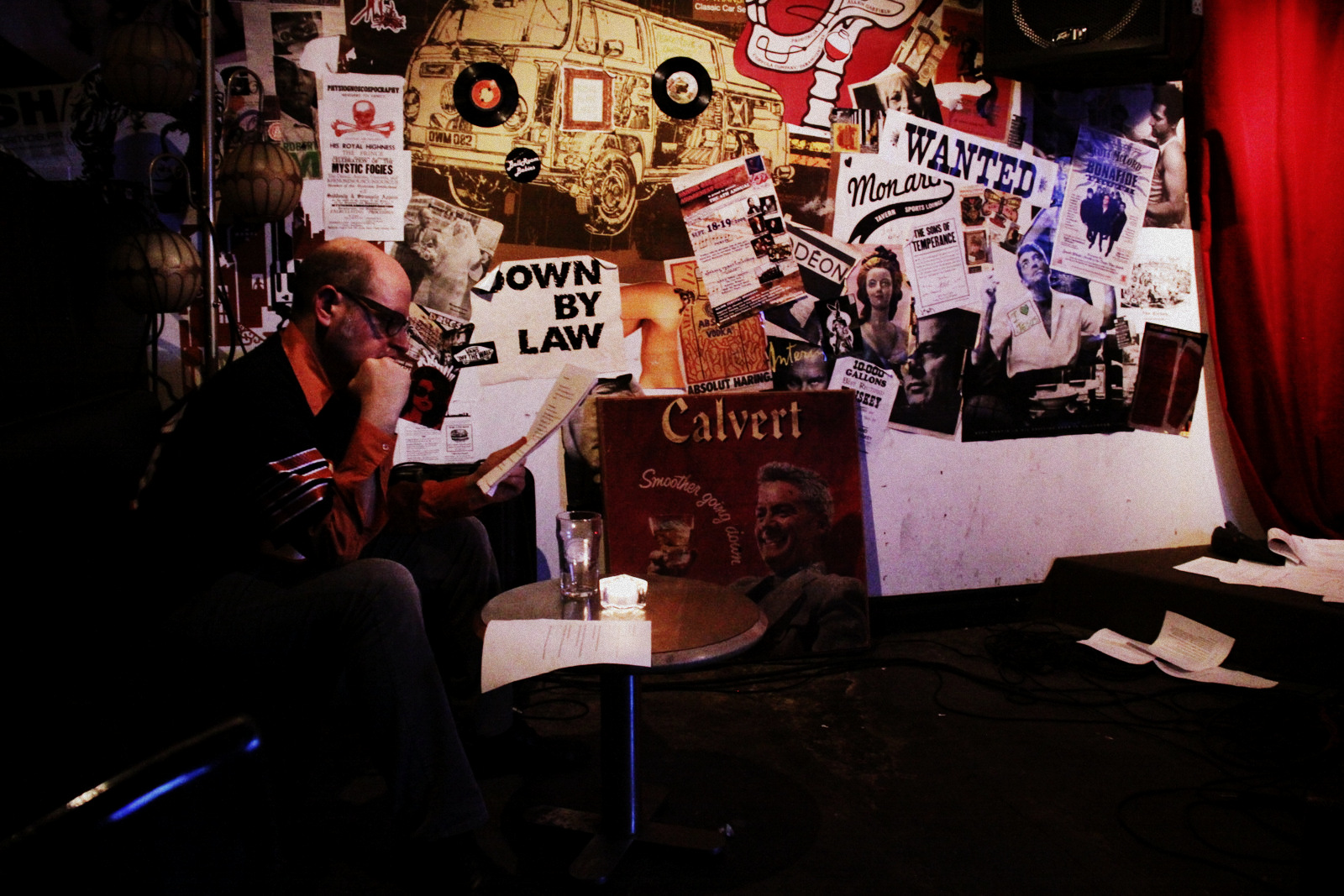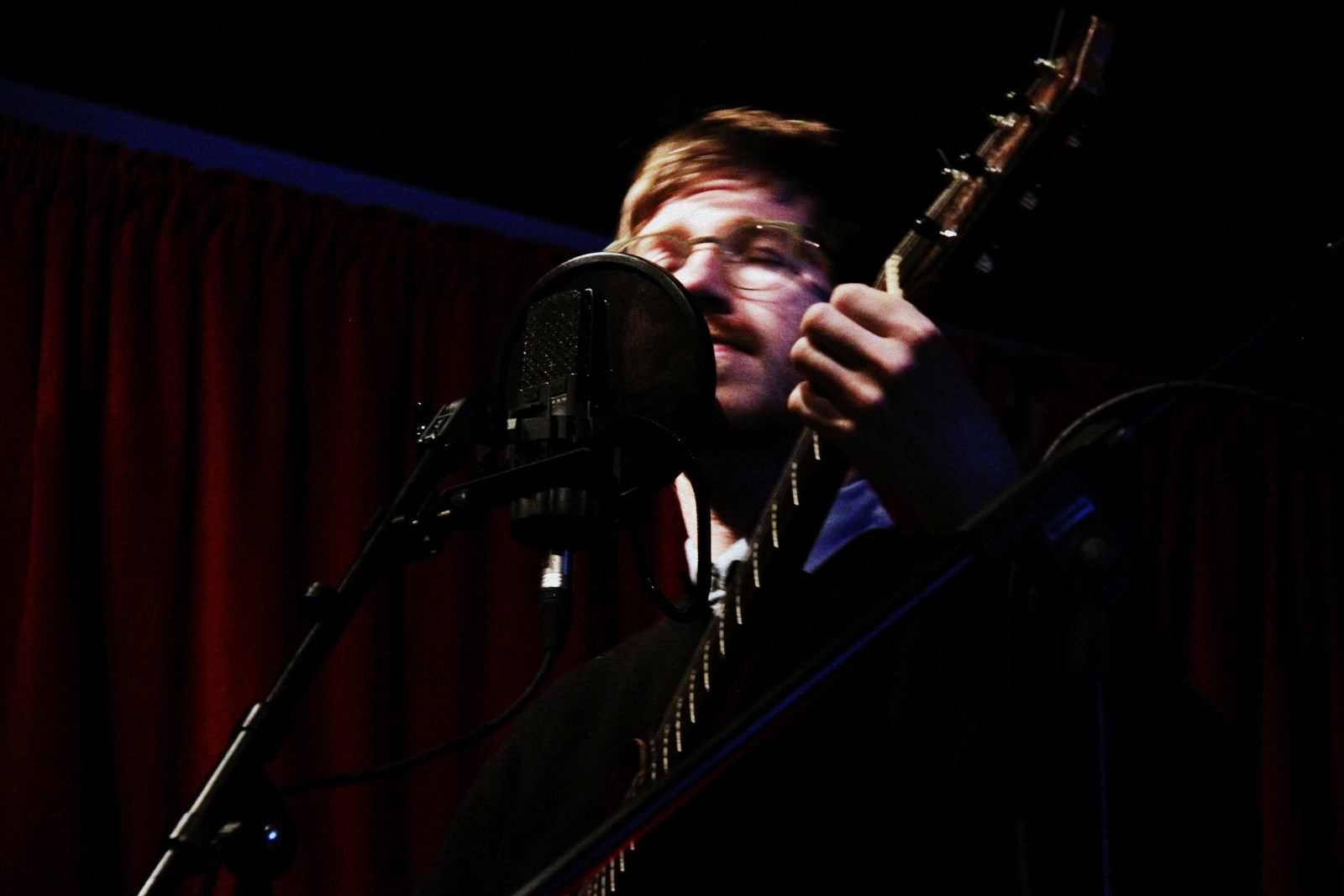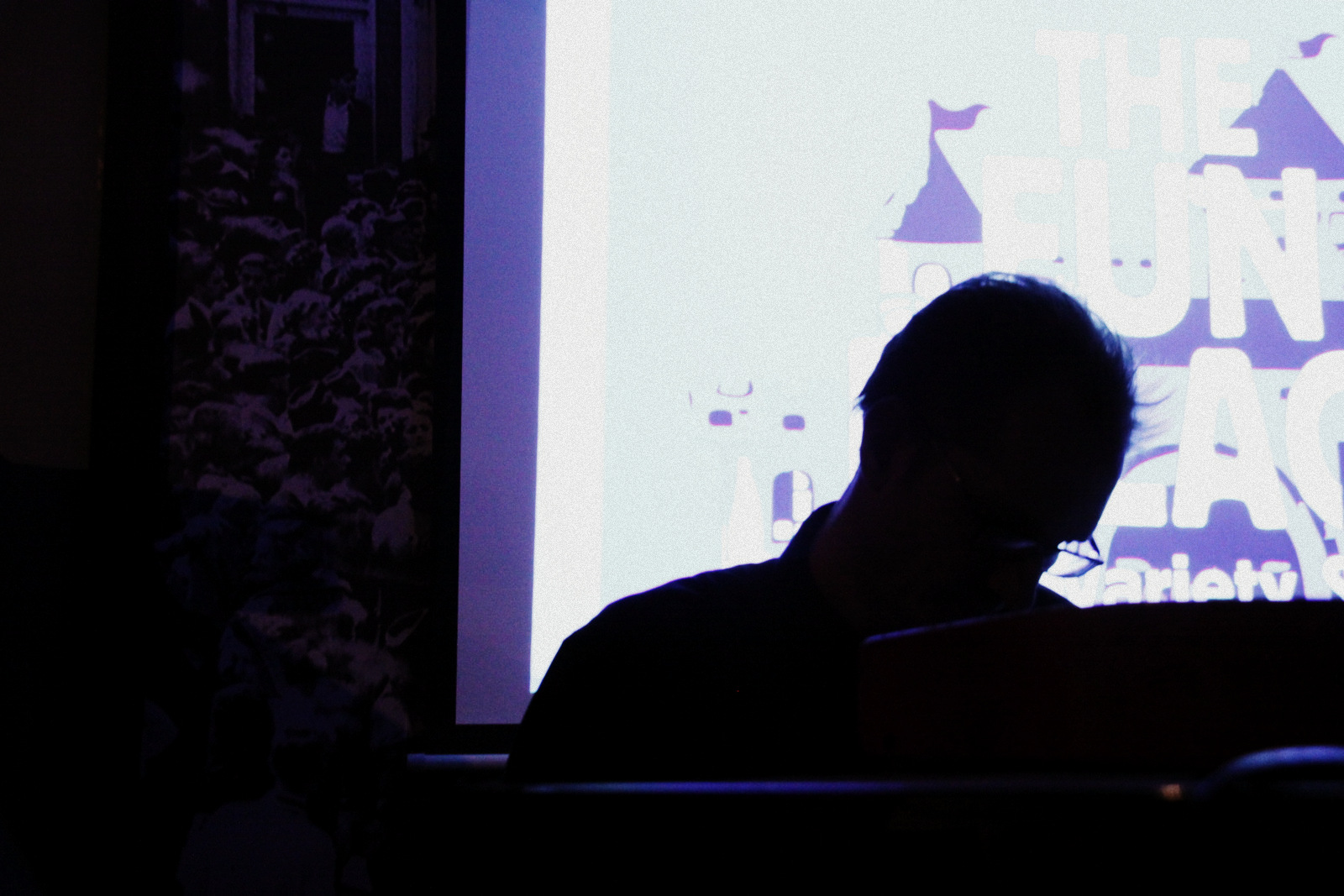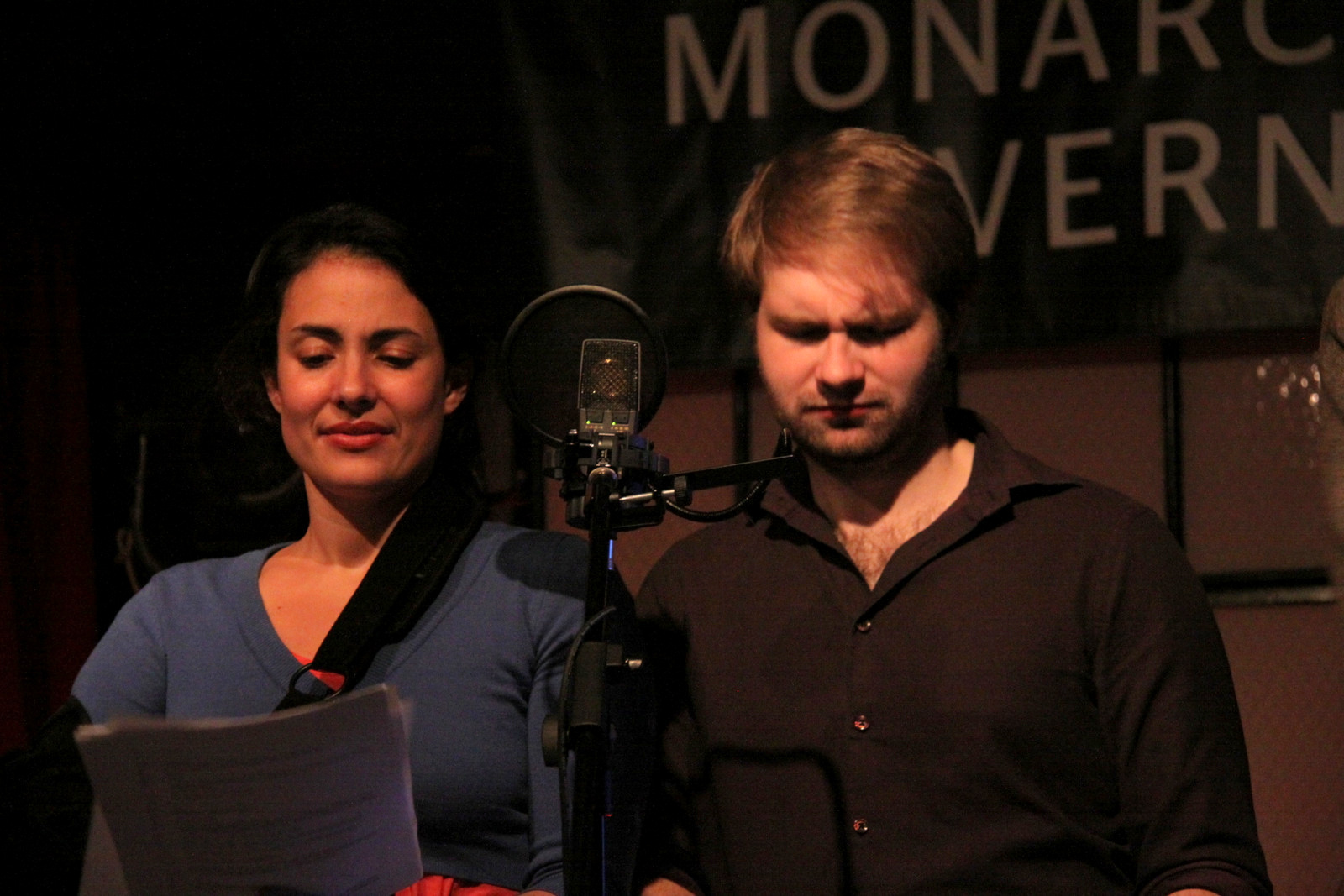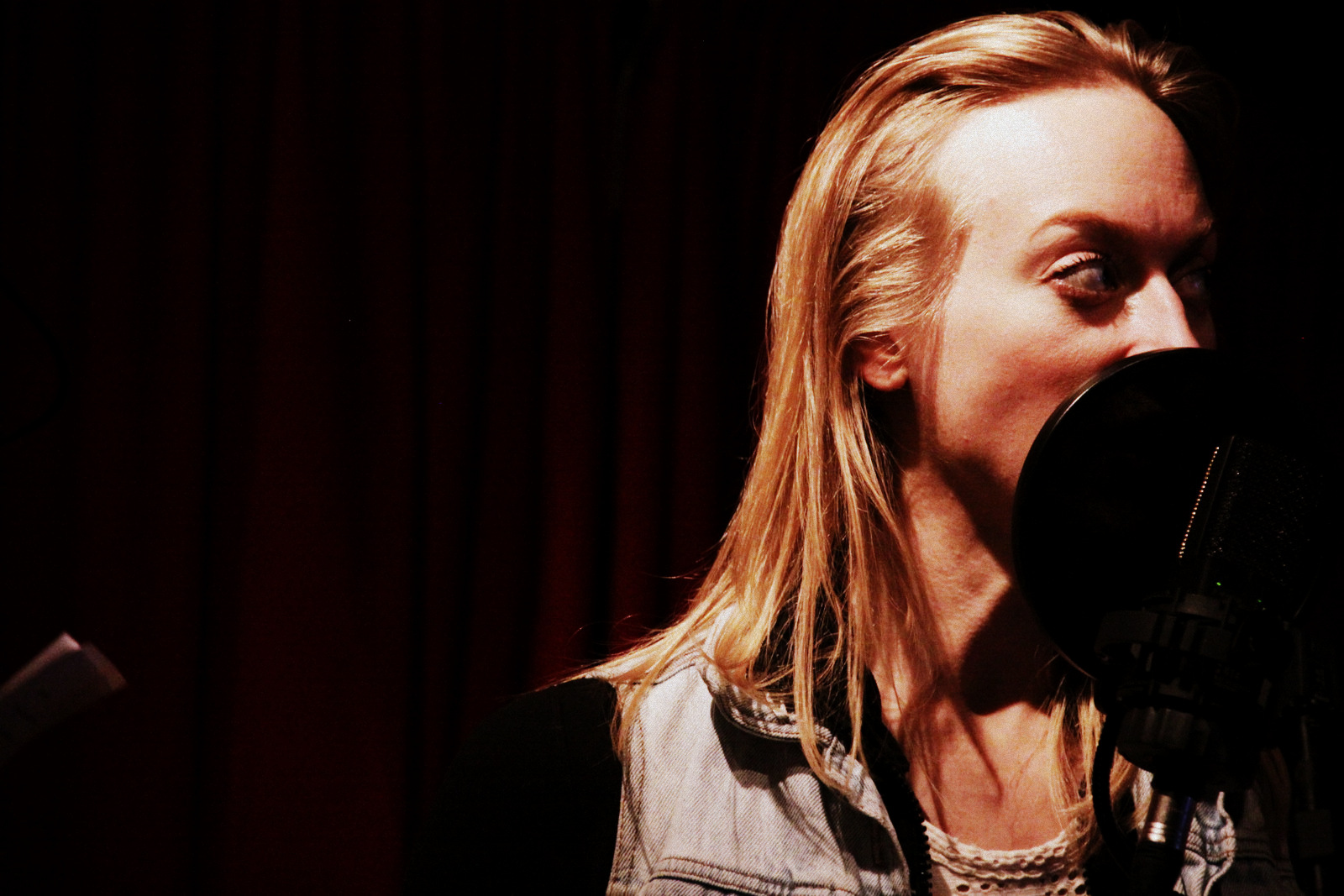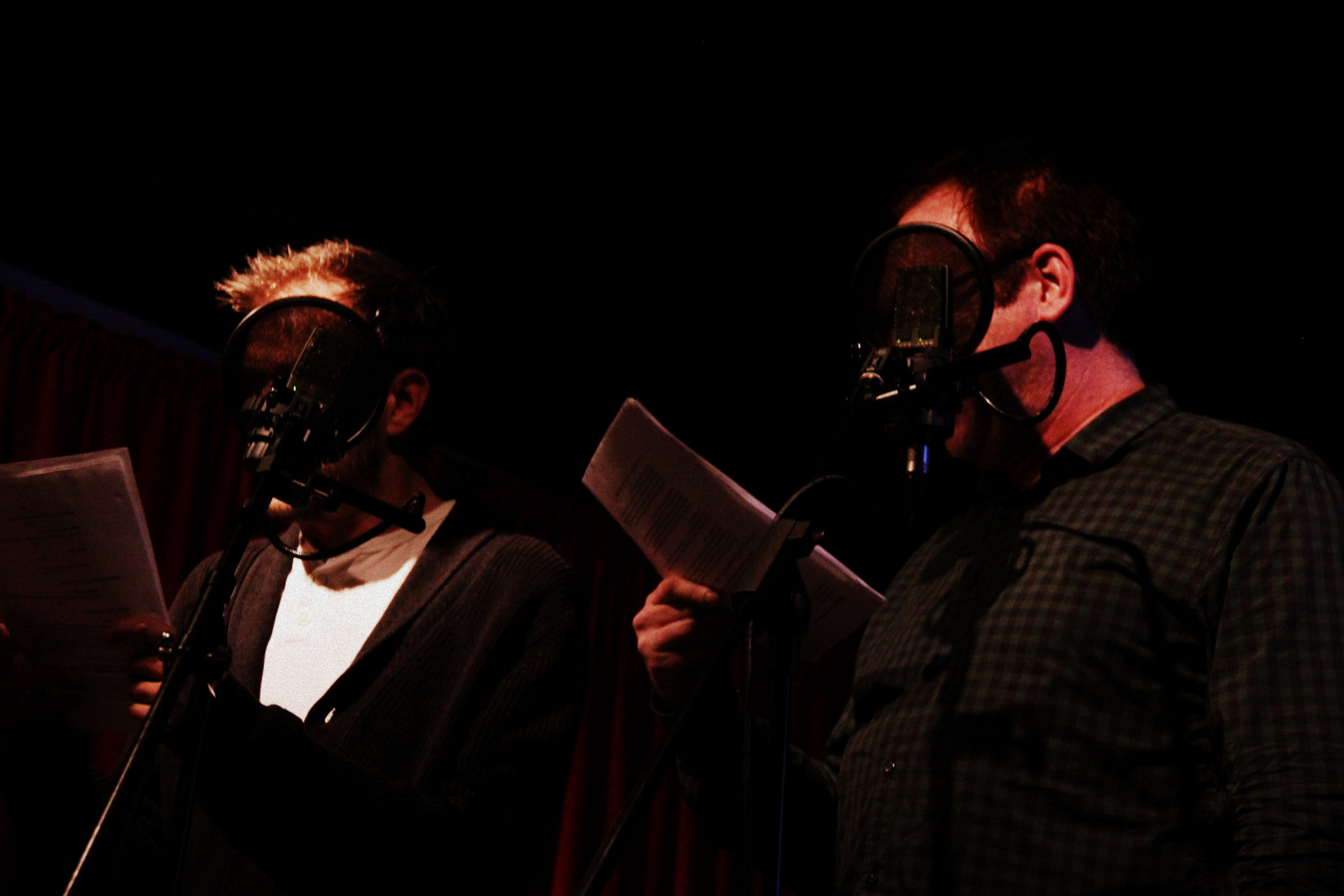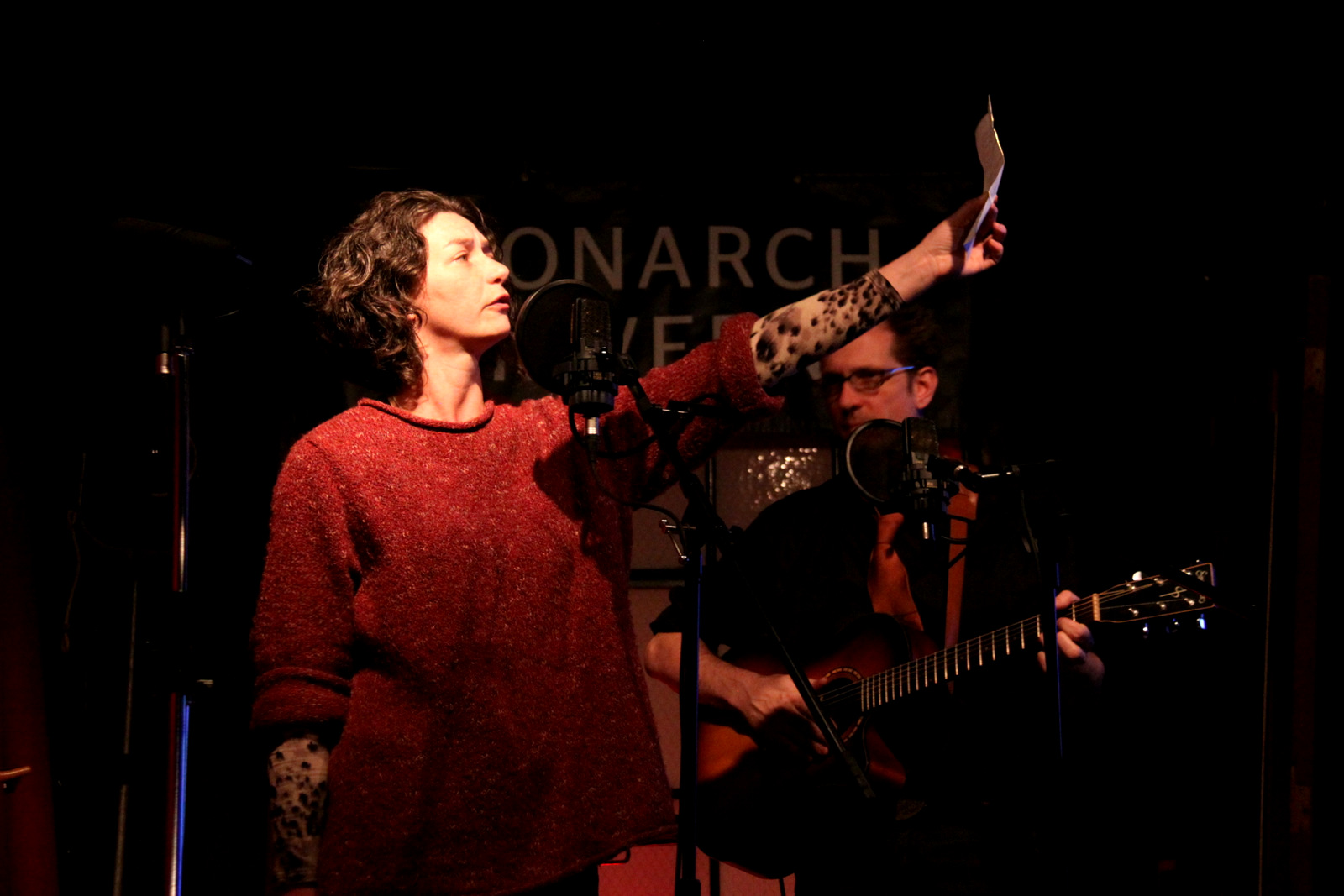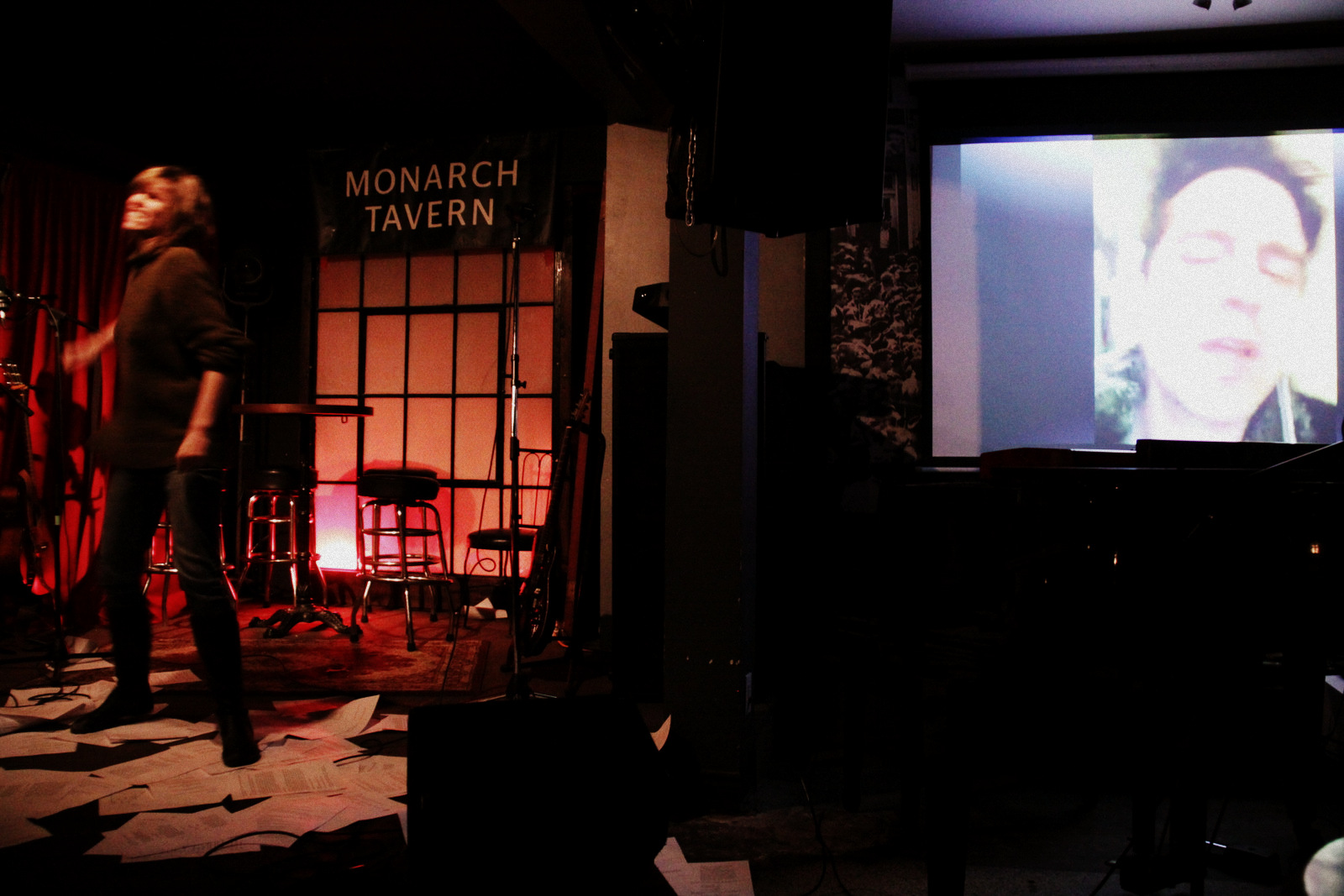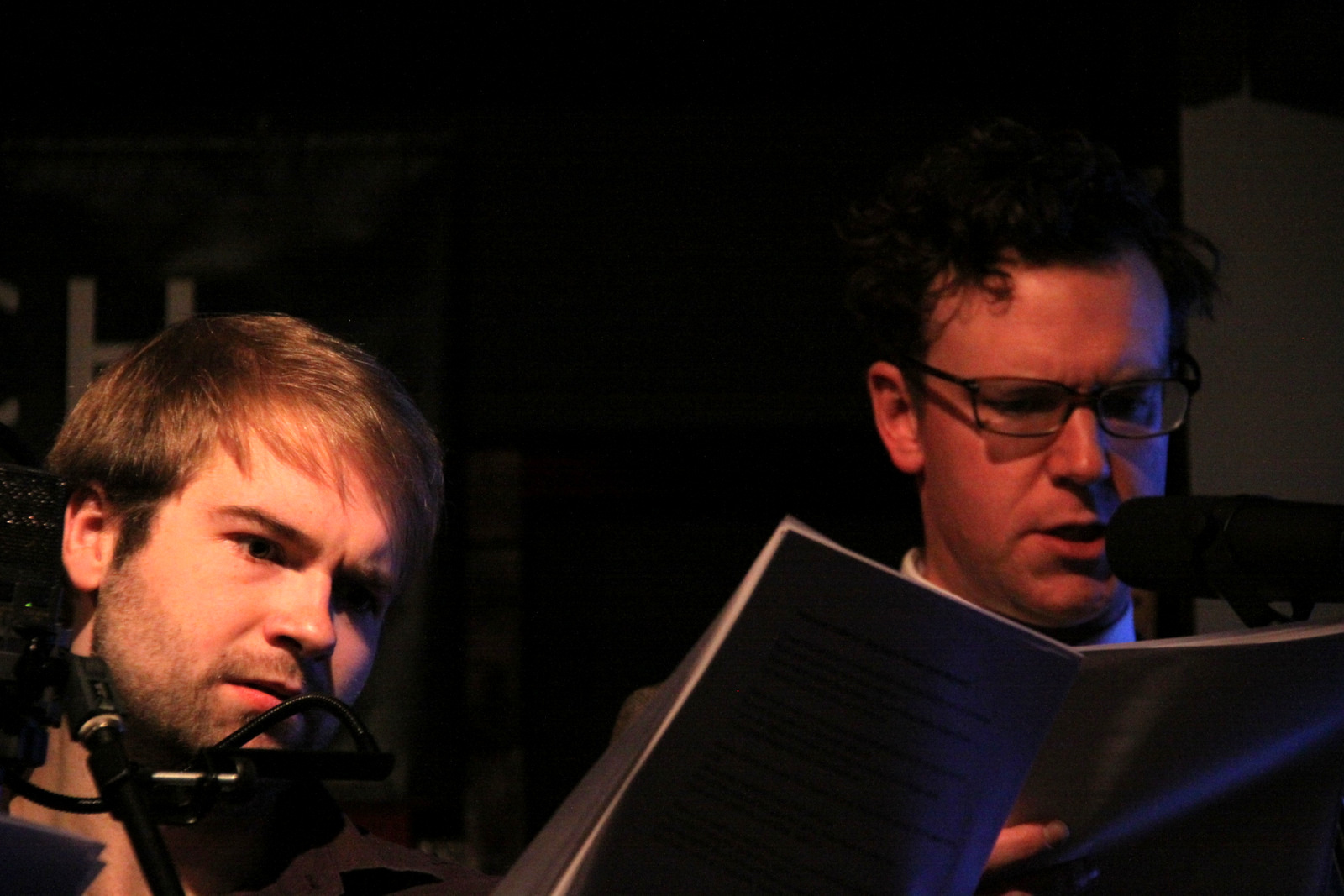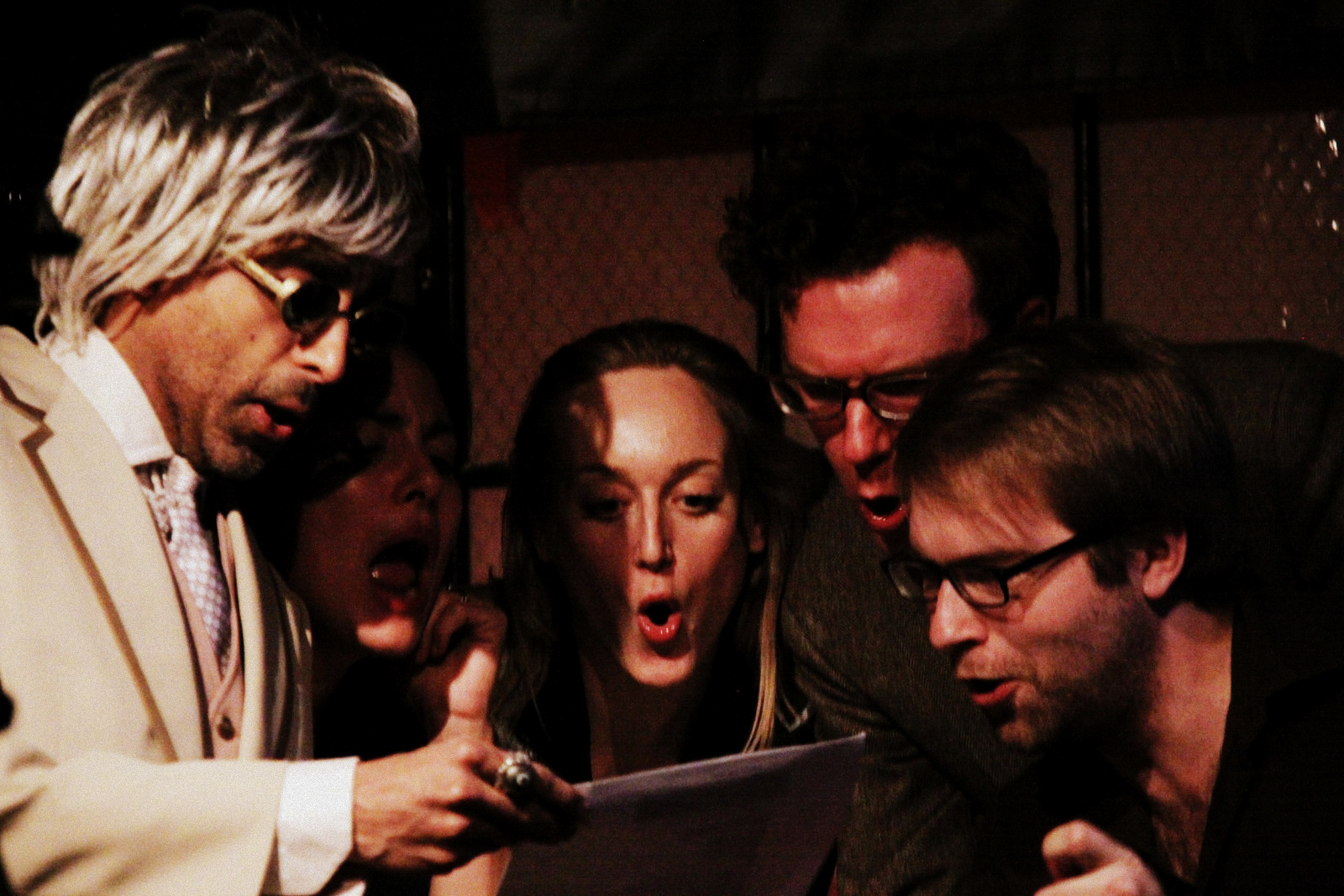 Photos by the Latimer Sisters - Christine and Jane.